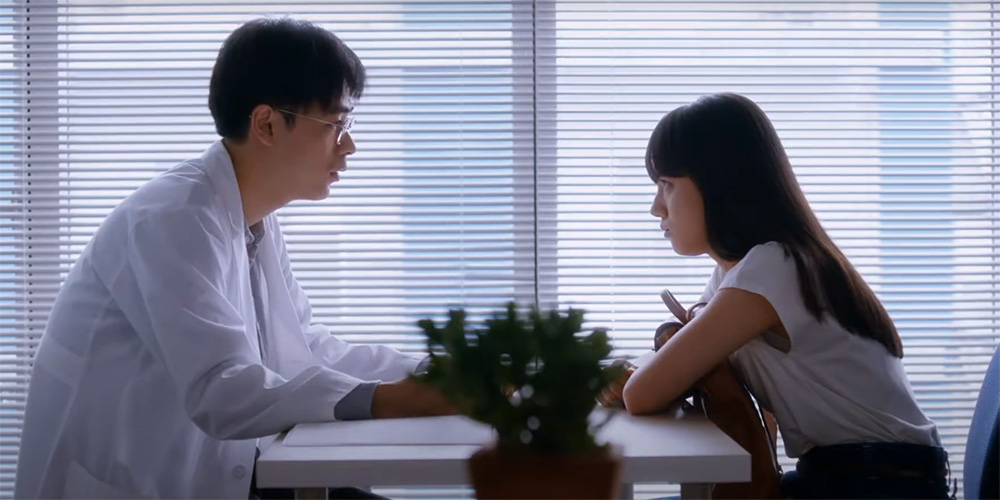 Teaser: 'You're not Normal, Either!'
---
'You're not Normal, Either!' (まともじゃないのは君も一緒) is a 2021 Japanese comedy drama directed by Koji Maeda.
The film revolves around an awkward maths teacher who is struggling to find love so he turns to one of his students for advice. The cast includes Ryo Narita, Kaya Kiyohara, Kotaro Koizumi, Rika Izumi, and Kasumi Yamaya.
Synopsis: Yasuomi Ono (Ryo Narita) is a math teacher at a private institute. He doesn't have a girlfriend and is engrossed in his job. Ono doesn't complain about his life, but he does feel uneasy about the thought of being single for the rest of his life. However, his dates with women do not go particularly smoothly but he doesn't know how to fix that. When one of his students, Kasumi Akimoto (Kaya Kiyohara) tells him he isn't normal, Ono asks her to teach him to become normal.
'You're not Normal, Either!' opens across Japan on March 19, 2021.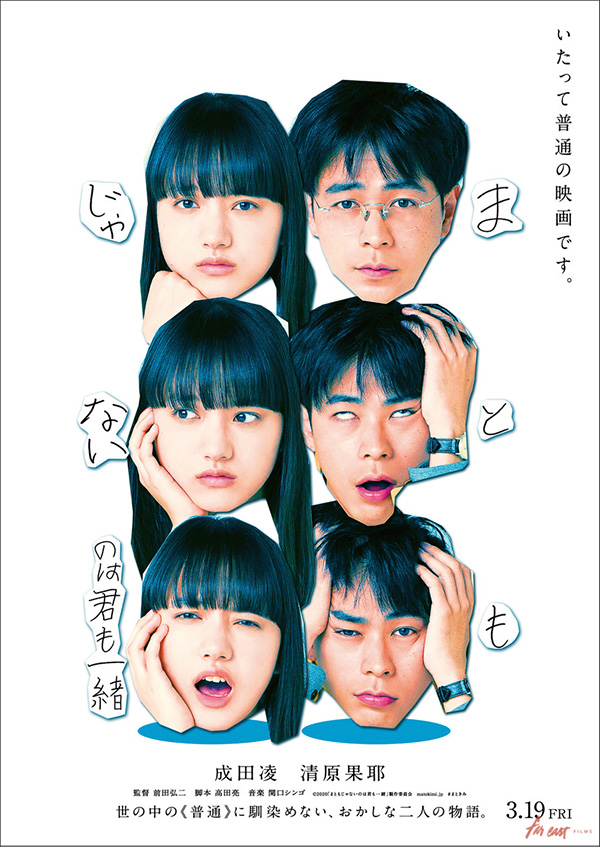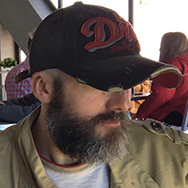 Latest posts by Phil Mills
(see all)