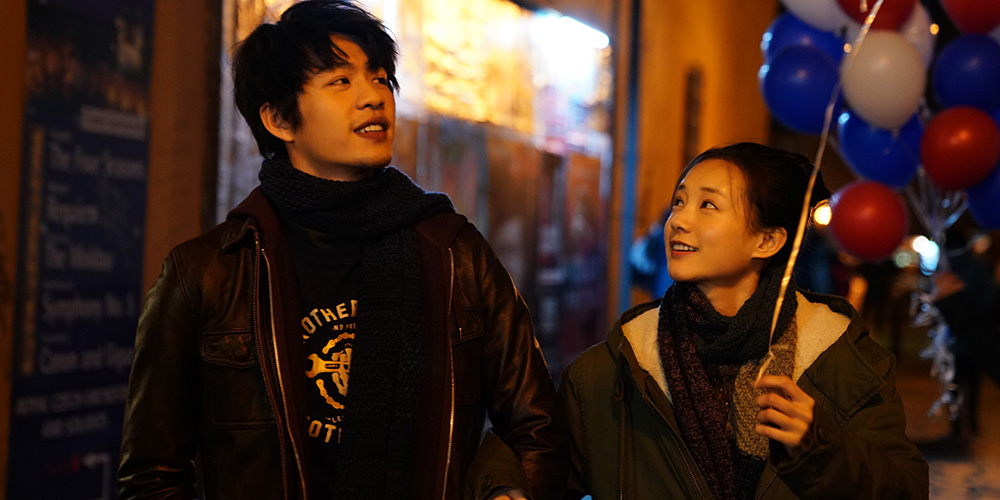 Theatrical release: 'Love You Forever'
CineAsia are bringing the 2020 Chinese fantasy/romance 'Love You Forever' (我在时间尽头等你) to UK/Ireland cinemas on August 25, 2020.
Directed by Yao Tingting, the film tells the story of a stubborn man who accidentally gains the ability to travel through time and attempts to use it to fix his love life. The cast includes Lee Hong-Chi, Li Yitong, Fan Wei, Zhang Chao, and Luo Ji.
Synopsis: Some lives are linked across time, connected by destiny. While aiding an old theatre attendant Lin Ge (Lee Hong-Chi), aspiring dancer Qiu Qian (Li Yitong) stumbles upon his diary which chronicles the life and memories they shared together since childhood, thus discovering a timeless love story concealed in another dimension.
For full details on the release, visit cineasia.co.uk or follow them on twitter.