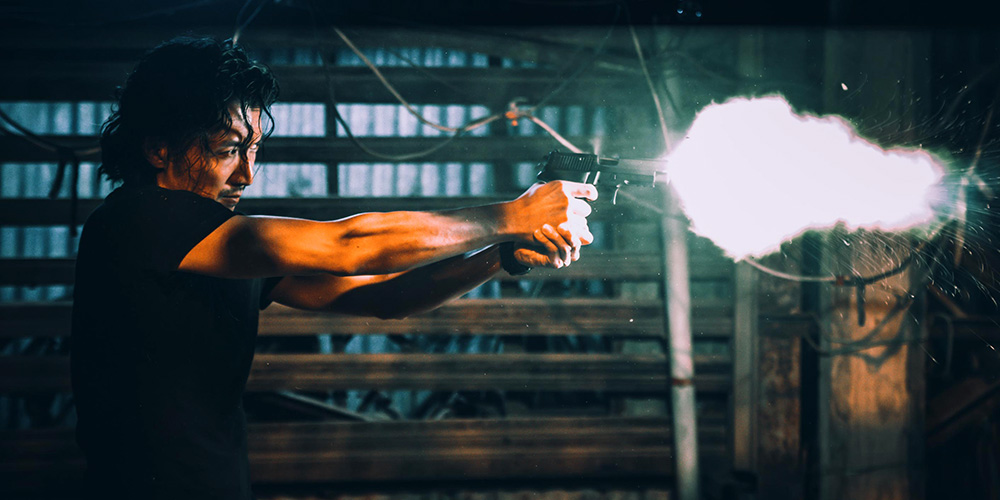 Theatrical release: 'Raging Fire'
---
Well Go USA are bringing the 2021 Hong Kong action thriller 'Raging Fire' (怒火) to US theatres on August 13, 2021.
Directed by Benny Chan, the film revolves around an inspector in the serious crimes unit who is forced to take on a former colleague after he goes rogue. The cast includes Donnie Yen, Nicholas Tse, Qin Lan, Ray Lui, Patrick Tam, and Kenny Wong.
Synopsis: Bong (Donnie Yen) is a highly respected hardline cop with a long history of success on dangerous cases. However, his past unexpectedly comes back to haunt him when a sting operation is attacked by a mysterious group of criminals led by Ngo (Nicholas Tse), his former protégé, a talented former officer who had once respected and admired Bong. However, a terrible mistake three years prior landed him in prison, quickly turning the once rising star into a furious man with a grudge, and the will to destroy everyone who had wronged him—including his former mentor.
For tickets and screening information, please visit WellGoUSA.com.