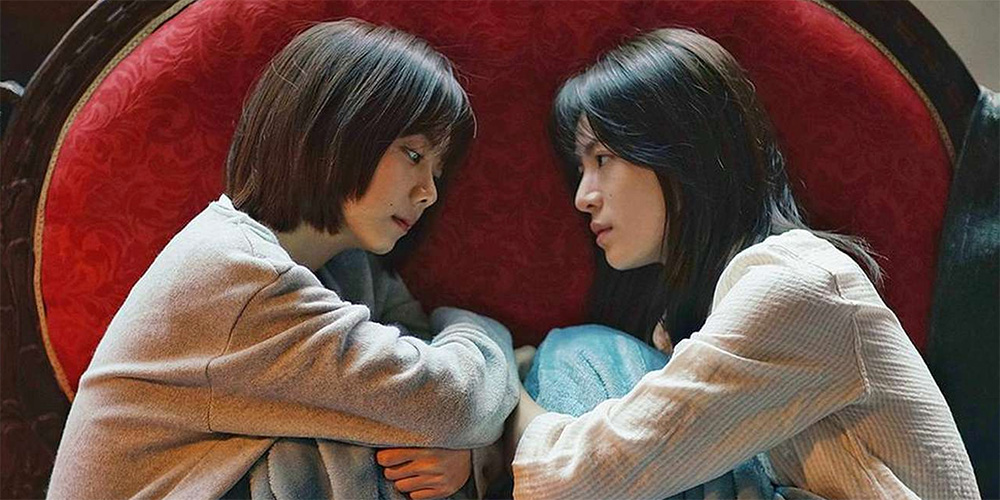 Trailer [2]: 'August Never Ends'
---
'August Never Ends' (八月未央) is a 2021 Chinese romantic drama directed by Li Kai.
Based on the novel of the same name by Anni Baobei, the story follows two best friends who find their relationship tested after one man comes between them. The cast includes Elane Zhong, Tan Songyun, Luo Jin, Tian Yu, Chen Minghao, and Guo Mucheng.
Synopsis: Rebellious Weiyang (Elaine Zhong) and idealist 'princess' Xiao Qiao (Tan Songyun) are best friends. But their relationship becomes complicated when Qiao's fiancée, Chao Yan (Luo Jin) falls in love with Weiyang. This leads Weiyang to make a surprising decision…
'August Never Ends' opens across China on April 16, 2021.