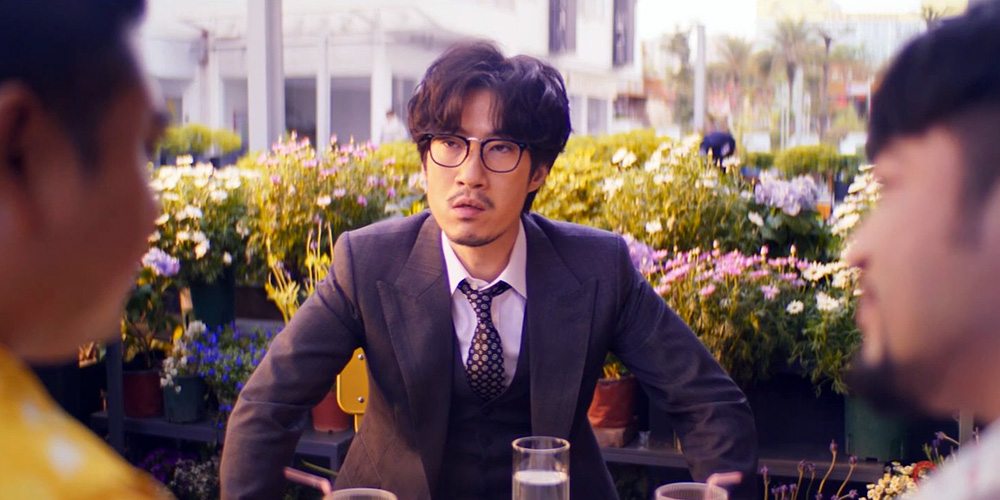 Trailer [2]: 'Better Man'
---
'Better Man' (绝望主夫) is a 2022 Chinese comedy co-written and directed by Zhang Qi.
The film revolves around a powerful man who finds himself magically transported into a female-dominated world where he has to take on domestic responsibilities. The cast includes Chang Yuan, Jackie Li, Wei Xiang, Wang Chengsi, Guo Xiangpeng, and Wang Ning.
Synopsis: Hu Tienan (Chang Yuan) is a powerful and arrogant man but when he steps into an elevator he is somehow transported into a "misplaced" world. In this world, everyone's positions have changed and Hu is now a submissive househusband. What was once a gathering with his drinking buddies has now turned into a beauty competition during afternoon tea. Hu really cannot bear the changes to his life and yet there will come a day when he will eventually learn to empathise with his wife, appreciate her silent dedication and learn the true meaning of "love".
'Better Man' opens across China on December 31, 2022.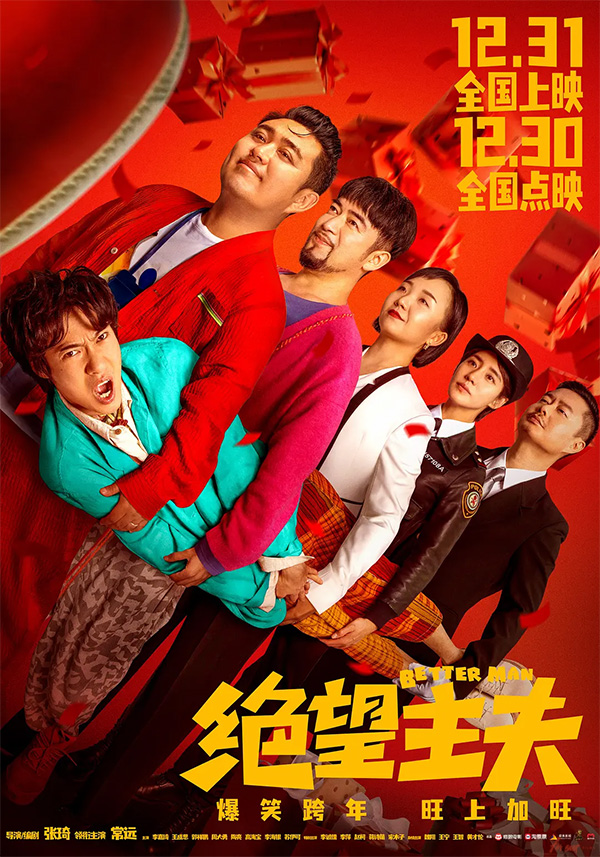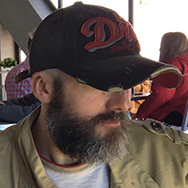 Latest posts by Phil Mills
(see all)