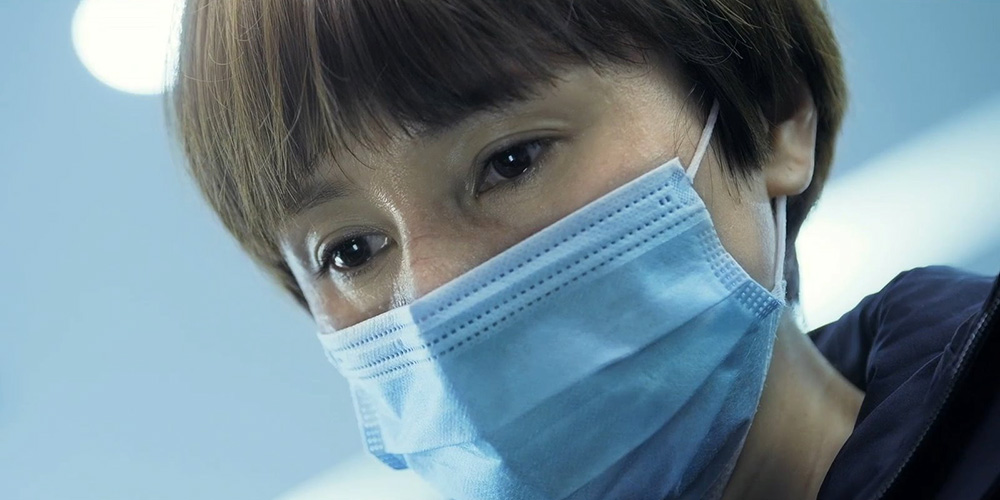 Trailer [2]: 'Chinese Doctors'
---
'Chinese Doctors' (中国医生) is a 2021 Chinese drama directed by Andrew Lau.
Based on real life events, the film recounts the efforts of the Wuhan medical staff as they attempt to deal with the rising cases of Covid-19. The cast includes Zhang Hanyu, Yuan Quan, Zhu Yawen, Li Chen, Jackson Yee, Oho Ou, and Zhou Ye.
Synopsis: On New Year's Eve in 2020, an unknown virus spreads from Wuhan to other places. The number of patients is increasing at an explosive rate. A little-known infectious diseases hospital, Jiang Han, is chosen as a designated hospital. Zhang Jingyu, president of the hospital who suffers from Amyotrophic Lateral Sclerosis (ALS), together with medical personnel, races against time and death, facing numerous challenges while Zhang perseveres to save patients on the frontline…
'Chinese Doctors' opens across China on July 9, 2021.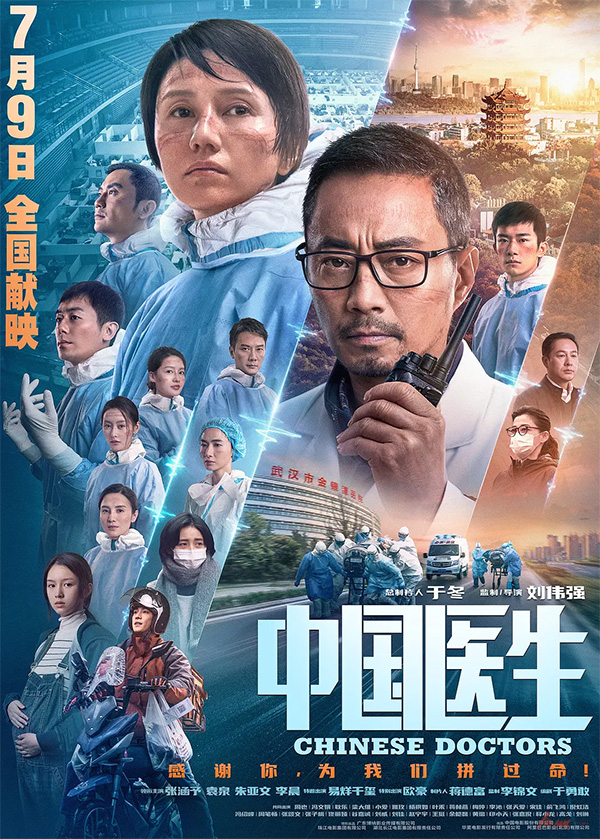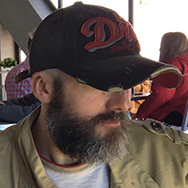 Latest posts by Phil Mills
(see all)