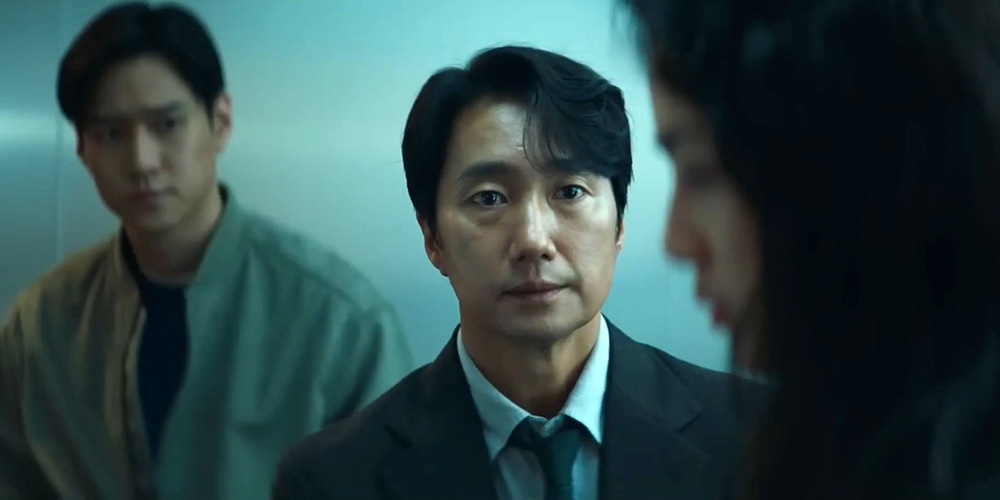 Trailer [2]: 'Decision to Leave'
---
'Decision to Leave' (헤어질 결심) is a 2022 South Korean mystery thriller co-written and directed by Park Chan-Wook.
The film revolves around a detective who falls for a mysterious widow after she becomes the prime suspect in his latest murder investigation. The cast includes Tang Wei, Park Hae-Il, Lee Jung-Hyun, Ko Gyung-Pyo, and Park Yong-Woo.
Synopsis: Hae-Joon (Park Hae-Il) works as a detective. He is polite to others, but passionate when investigating cases. He begins an investigation into an unnatural death case that took place on a mountain. While investigating the case, Hae-Joon meets Seo-Rae (Tang Wei). She is the former wife of the deceased man. Hae-Joon is suspicious of her, but he also becomes interested in her. [Source: AsianWiki]
'Decision to Leave' opens across South Korea on June 29, 2022.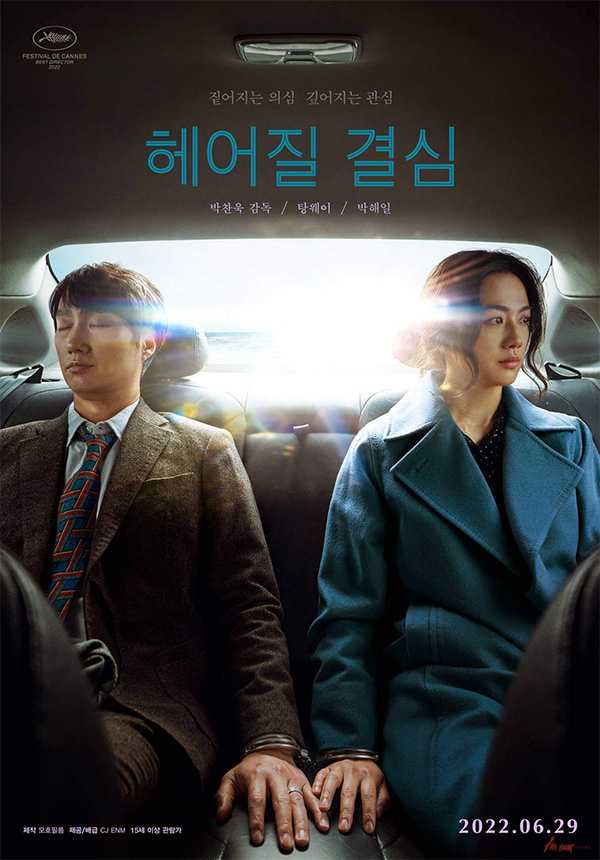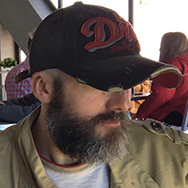 Latest posts by Phil Mills
(see all)