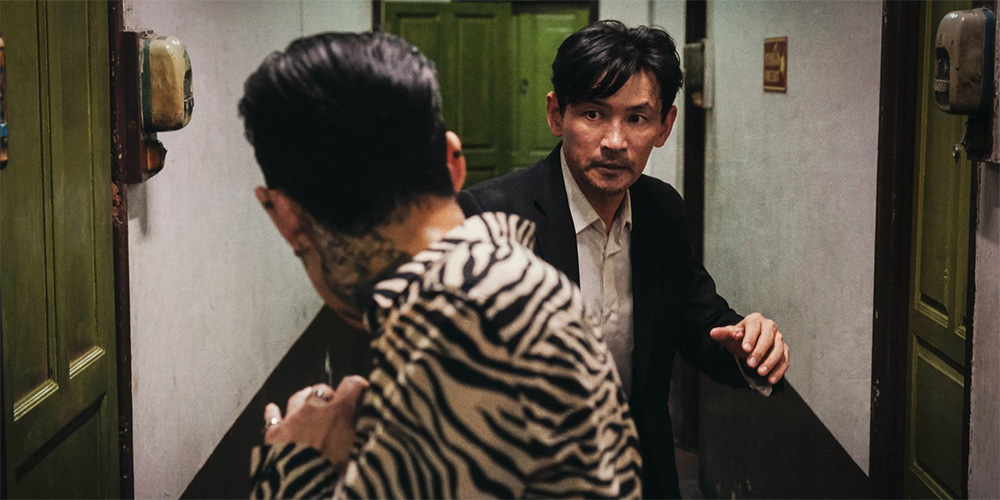 Trailer [2]: 'Deliver Us From Evil'
---
'Deliver Us From Evil' (다만 악에서 구하소서) is a 2020 South Korean action thriller written and directed by Hong Won-Chan.
The film revolves around an assassin who could lose everything due to his involvement in one final contract killing. The cast includes Hwang Jung-Min, Lee Jung-Jae, Park Jung-Min, Choi Hee-Seo, and Park Myoung-Hoon.
Synopsis: A shocking kidnapping case takes place in Thailand. In-Nam (Hwang Jung-Min) just completed his last murder for hire contract as an assassin. He is aware that the kidnapping case is related to him. In-Nam heads to Thailand. There, he meets his helper Yoo-Yi (Park Jung-Min) and they work on the kidnapping case. Meanwhile, Ray (Lee Jung-Jae) learns that his sibling was assassinated by In-Nam. To take revenge on In-Nam, he heads to Thailand.
'Deliver Us From Evil' opens across South Korea in July, 2020.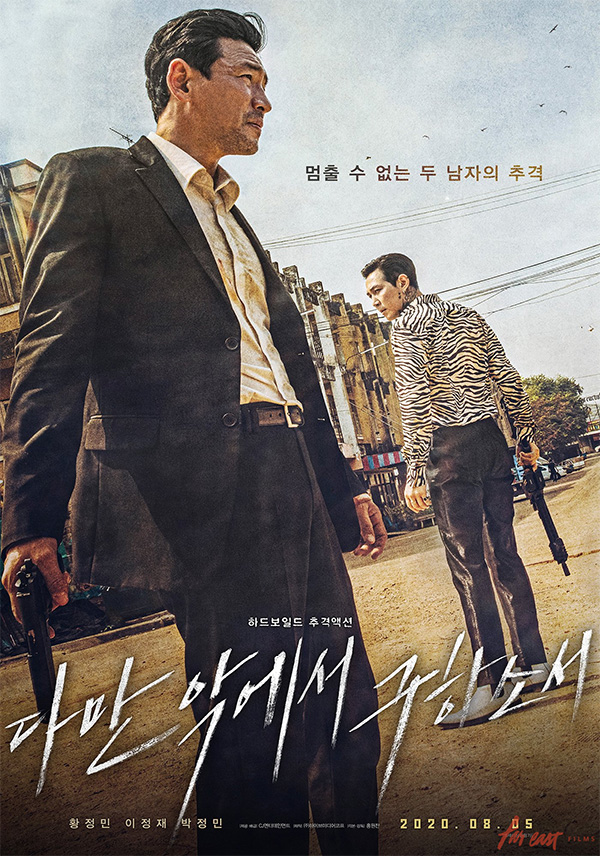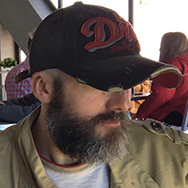 Latest posts by Phil Mills
(see all)