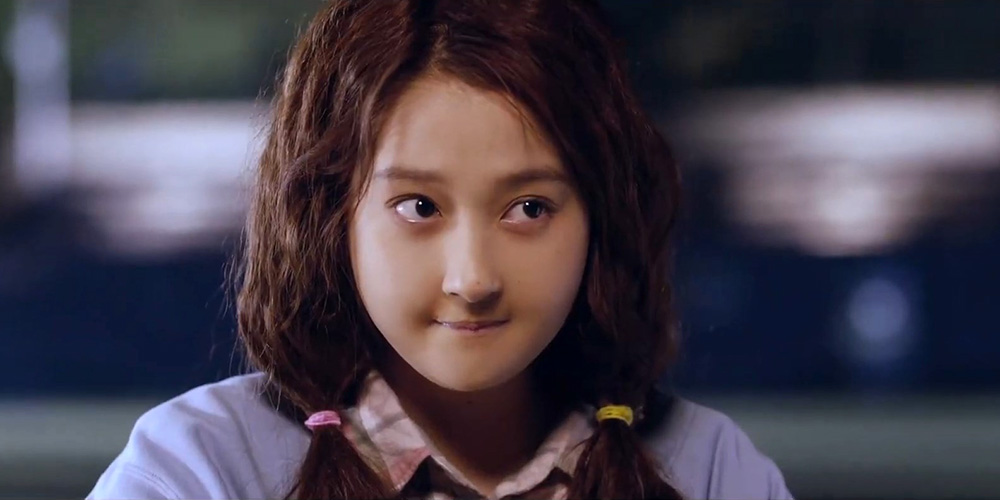 Trailer [2]: 'Oversize Love'
---
'Oversize Love' (月半爱丽丝) is a 2020 Chinese romantic comedy directed by Zhang Linzi.
The film revolves around an overweight girl who is miraculously transformed overnight and then finds herself torn between the affections of two men. The cast includes Guan Xiaotong, Huang Jingyu, Darren Chen, and Lu Shan.
Synopsis: Lin Xiaoxi (Guan Xiaotong) is an oversized girl with a cheerful and generous personality. She has been friends with music producer Han Bing (Huang Jingyu) for many years. Following a fantastical event, Lin unexpectedly transforms into the beautiful Alice. This finally gives her the confidence to seek out the man she idolises; Huang Ke (Guan Hong). Although Huang is instantly smitten, Lin suddenly finds herself drawn towards the affections of her best friend… [© Far East Films] 
'Oversize Love' opens across China on October 30, 2020.