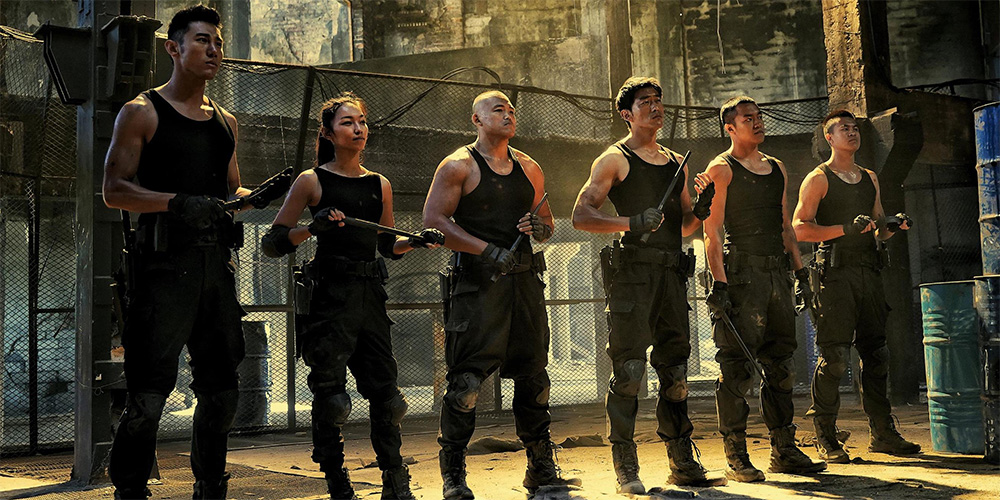 Trailer [2]: 'S.W.A.T.'
'S.W.A.T.' (特警队) is a 2019 Chinese action movie directed by Ding Sheng.
The film revolves around a group of Chinese military personnel who are unexpectedly called away from an international competition to participate in a drug raid. The cast includes Ling Xiaosu, Jia Nailiang, Gina Jin, and Leon Zhang.
'S.W.A.T.' opens across China on December 27, 2019.