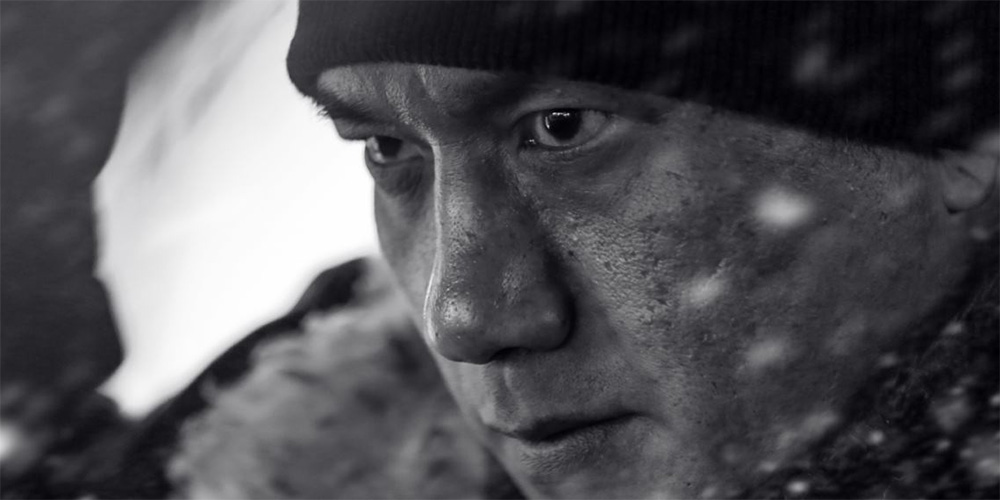 Trailer [2]: 'Savage'
'Savage' (雪暴) is an upcoming Chinese crime thriller directed by Cui Siwei.
The film revolves around a policeman who must face off against a group of criminals on the peak of Mt. Baekdu in the middle of winter. The cast includes Chang Chen, Ni Ni, Liao Fan, Huang Jue, Liu Hua, and Li Guangjie.
Synopsis: Mt. Baekdu, heavy with snow in the middle of winter. It is said that many ethnic Koreans still live near the snow-covered mountain. A policeman waiting for his transfer and a group of criminals trying to escape from the area after finding stolen goods that were hidden will have a final showdown on the isolated peak.
'Savage' opens across China on April 30 and will receive a limited US theatrical run on May 3, 2019.