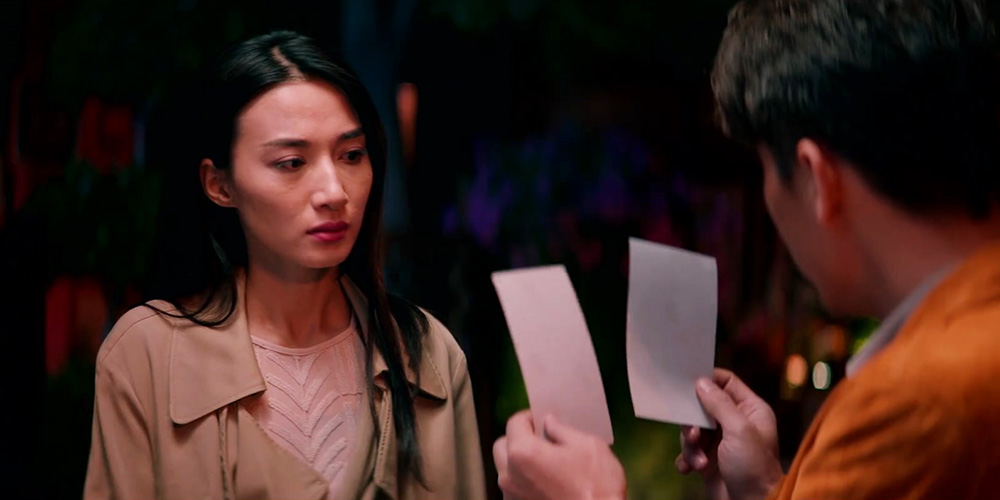 Trailer [2]: 'The Perfect Victim'
---
'The Perfect Victim' (完美受害人) is a 2021 Chinese mystery thriller directed by Yang Weijie.
The film follows the investigation into two suicides that both have a suspicious link to a famous painter. The cast includes Li Naiwen, Joyce Feng, Johnny Zhang, Tan Kai, and Ji Ta.
Synopsis: Two seemingly unrelated suicides are linked to a famous painter. Just as the police are beginning their investigations, the painter jumps to his death. The only remaining clue to finding out the truth is the painter's ex-wife. A great secret and a horrific crime are about to come to the surface. [© Far East Films]
'The Perfect Victim' opens across China on June 25, 2021.