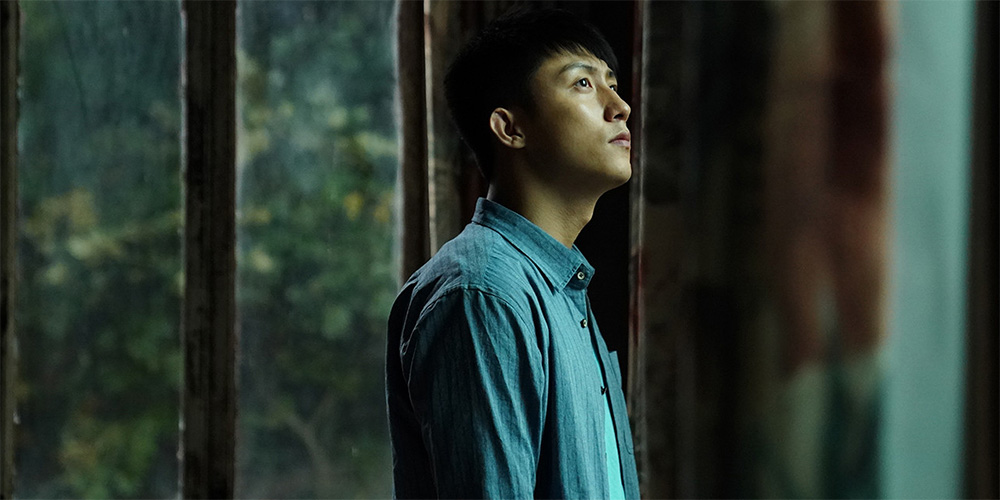 Trailer [2]: 'Wild Grass'
'Wild Grass' (荞麦疯长) is a 2020 Chinese romantic drama written and directed by Xu Zhanxiong.
Set in the 1990s, the film follows two girls and a boy as they enter a booming society with the hope of fulfilling their many dreams. The cast includes Ma Sichun, Elane Zhong, Huang Jingyu, Wang Yanhui, and Sunny Wang.
Synopsis: Three individuals live in a small city in China. Yun Qiao wants to live life as if it were a movie; Li Mai wishes for a promising future; Wu Feng readies to face challenges in his ordinary existence. Everyone has their own longing towards the future, but will it really be the one that they want?
'Wild Grass' opens across China on August 25 and internationally in September, 2020.