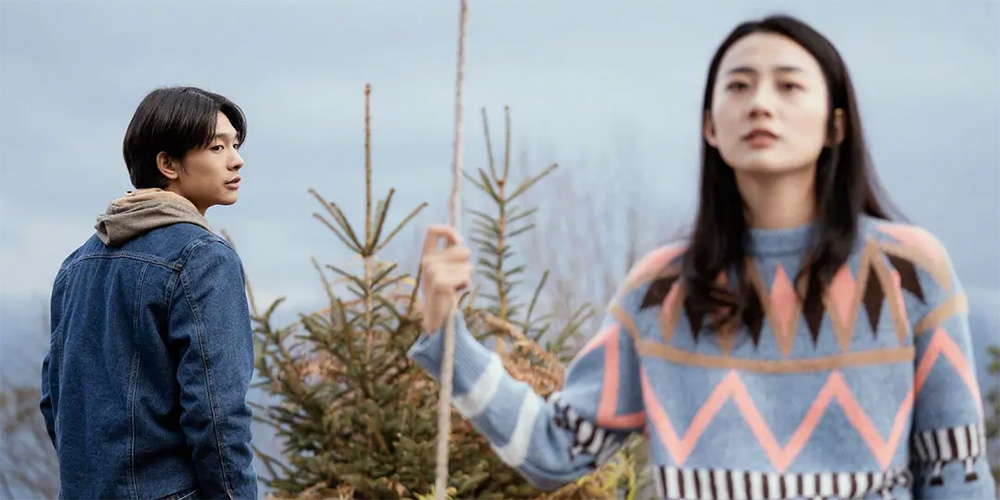 Trailer [2]: 'Your World Without Me'
---
'Your World Without Me' (你的世界如果没有我) is a 2021 Chinese romantic drama directed by Benny Lau.
The film revolves around a young couple who vow to build a wooden home for themselves under the stars. The cast includes Zhang Youhao, Xue Haojing, Wong Yat-Fei, Chen Guanhong, and Tobgyal.
Synopsis: Under the snowy mountains, Abu, a young man who grew up in a small town, meets a city girl named Luo Yao. As their love for each other grows, they make a promise to "build a wooden house under the stars" before they leave. To realise this romantic and unrealistic promise, Abu and Yao begin a dream-making journey from scratch… [© Far East Films]
'Your World Without Me' opens across China on December 3, 2021.