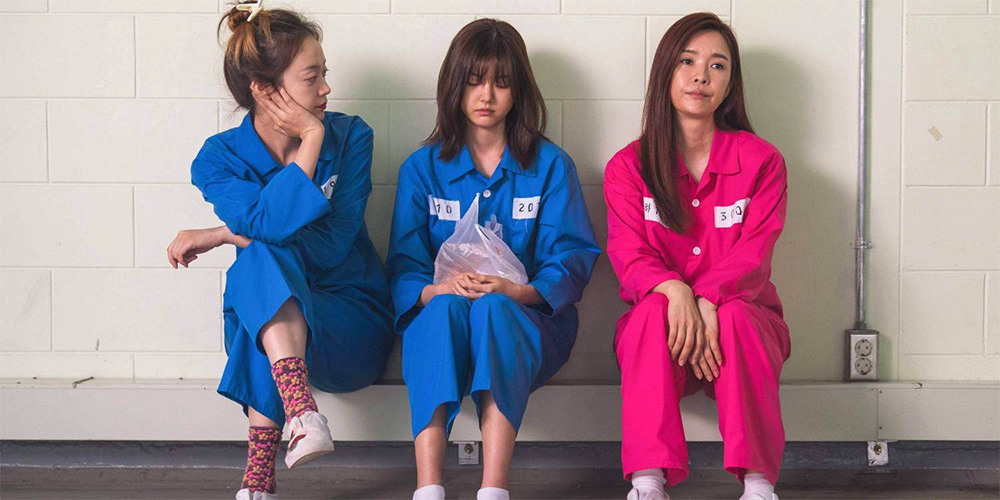 Trailer: '2037'
---
'2037' (이공삼칠) is a 2022 South Korean drama written and directed by Mo Hong-Jin.
The film revolves around a group of prison inmates who rally round and attempt to give hope to their new 19-year-old cellmate. The cast includes Hong Ye-Ji, Kim Ji-Young, Kim Mi-Hwa, Hwang Suk-Jung, Shin Eun-Jung, and Jeon So-Min.
Synopsis: 19-year-old Yoon-Yeong lives alone with her mother and prepares for the civil service exam while working part-time. She wants to go to school like her friends, but prioritizes her exam and wants to pass it as soon as possible for the sake of her hearing-impaired mother. Regardless of her good heart and sincere will, unexpected incidents turn Yoon-Yeong from a victim into a killer, sending her to prison where she is labelled as inmate "2037". In a hopeless situation, her cellmates with their own stories offer a hand of hope… [Source: Hancinema]
'2037' opens across South Korea on June 8, 2022.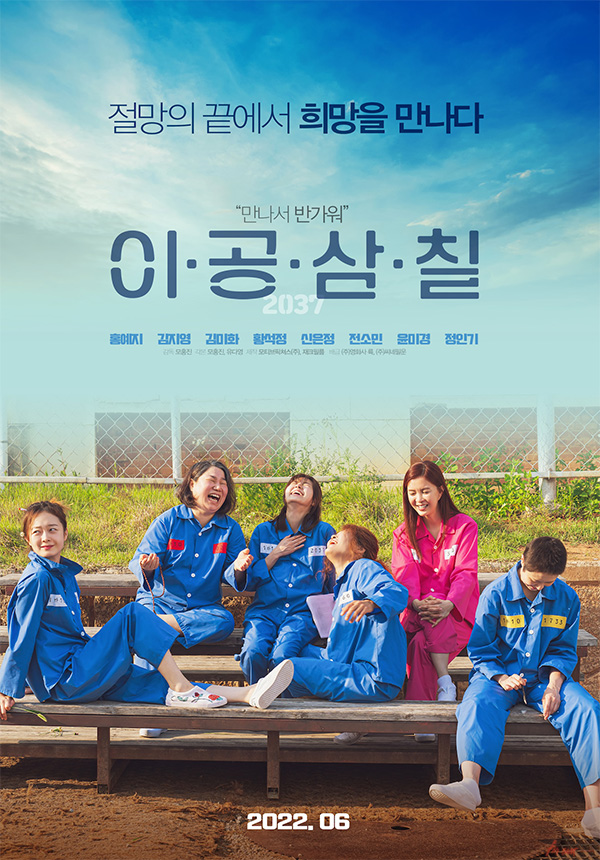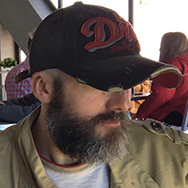 Latest posts by Phil Mills
(see all)