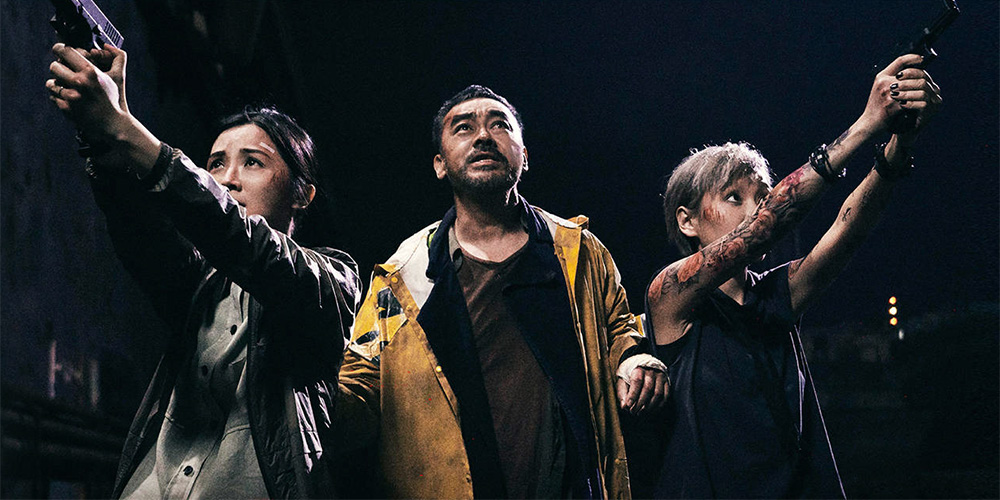 Trailer [3]: 'Detective vs. Sleuths'
---
'Detective vs. Sleuths' (神探大戰 / Cold Detective) is a 2022 Hong Kong crime thriller written and directed by Wai Ka-Fai.
The film, which has been labelled as a pseudo-sequel to 2007's 'Mad Detective', centres around a once brilliant detective who begins his own investigation into a series of brutal murders. The cast includes Lau Ching-Wan, Charlene Choi, Raymond Lam, Carman Lee, Tan Kai, and Carlos Chan.
Synopsis: When Hong Kong is rocked by multiple gruesome murders, the police form a special task force to investigate. Jun (Lau Ching-Wan), once a brilliant detective who suffered a mental breakdown, begins his own investigation. Eventually, the police learn that the murder victims are all suspects of cold cases being rubbed out by a figure known as "The Sleuth". Now, Jun and a detective from the task force are in a race against time to beat the brutal killer at their own game. [Source: IMDB]
'Detective vs. Sleuths' opens across China on July 8, 2022.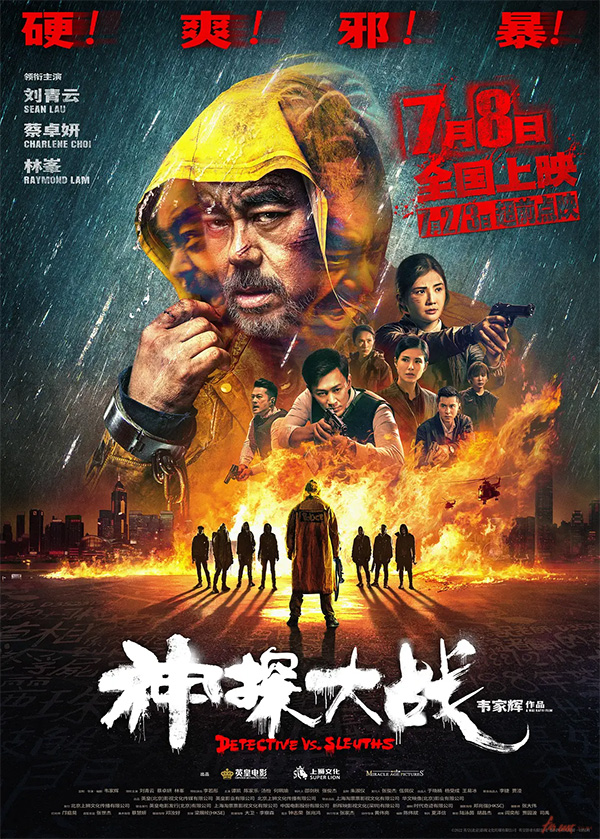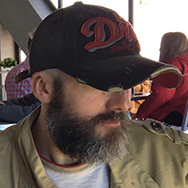 Latest posts by Phil Mills
(see all)