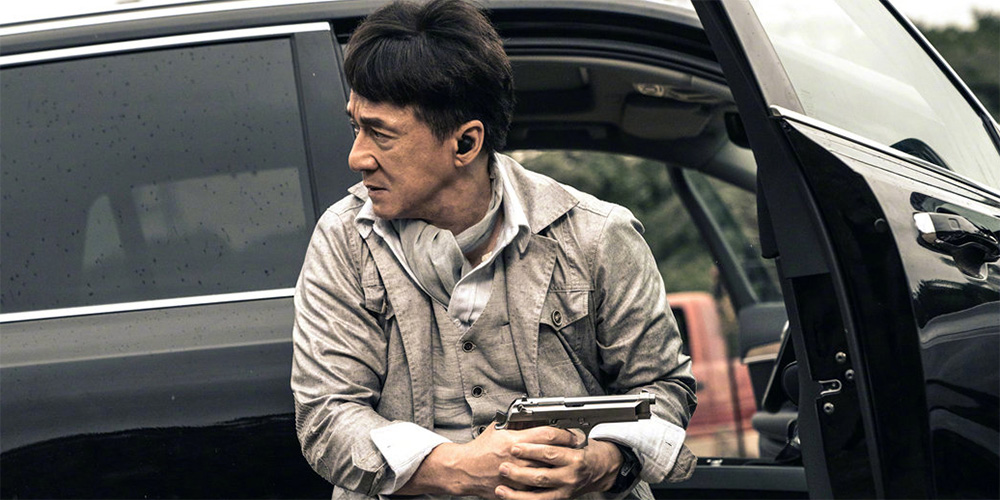 Trailer [4]: 'Vanguard'
---
'Vanguard' (急先锋) is a 2020 Chinese action thriller written and directed by Stanley Tong.
The film revolves around a security team who must protect a wealthy businessman and his daughter from a terrorist organisation. The cast includes Jackie Chan, Yang Yang, Miya Muqi, Ai Lun, Xu Ruohan, and Zhu Zhengting.
Synopsis: Vanguard is an internationally-renowned and privately-owned venture high-tech security agency founded by Tang Huanting (Jackie Chan). Their client, Qin Guoli, alerted the U.S. intelligence agencies of his boss, Massym, as the leader of an aggressive military group in the Middle East. Maasym is then assassinated by the U.S. government and his son, Omar, ordered to have Qin captured.
'Vanguard' opens across China on September 30, 2020.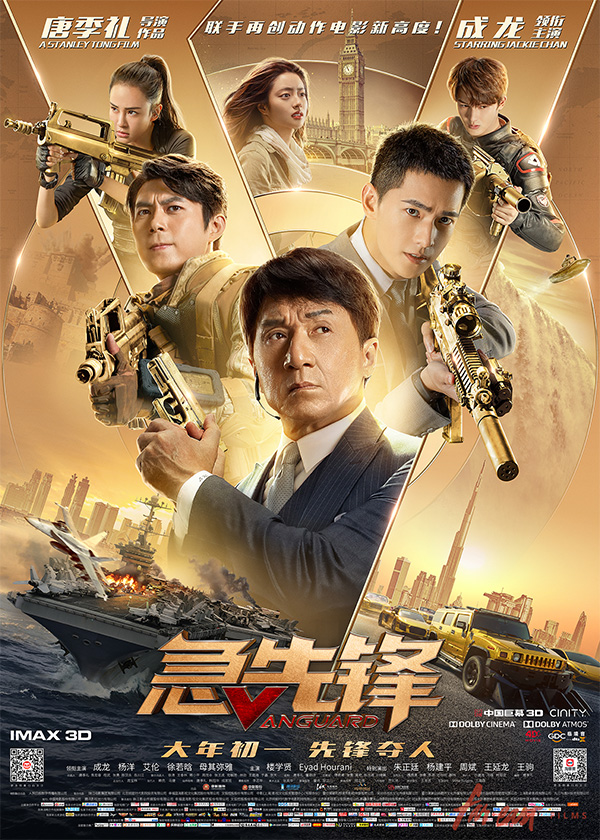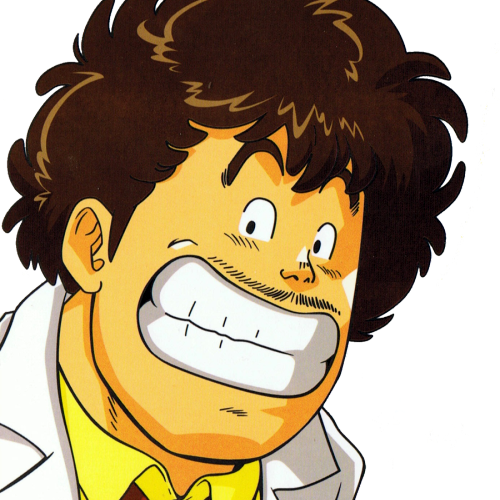 Latest posts by Isaac Chambers
(see all)