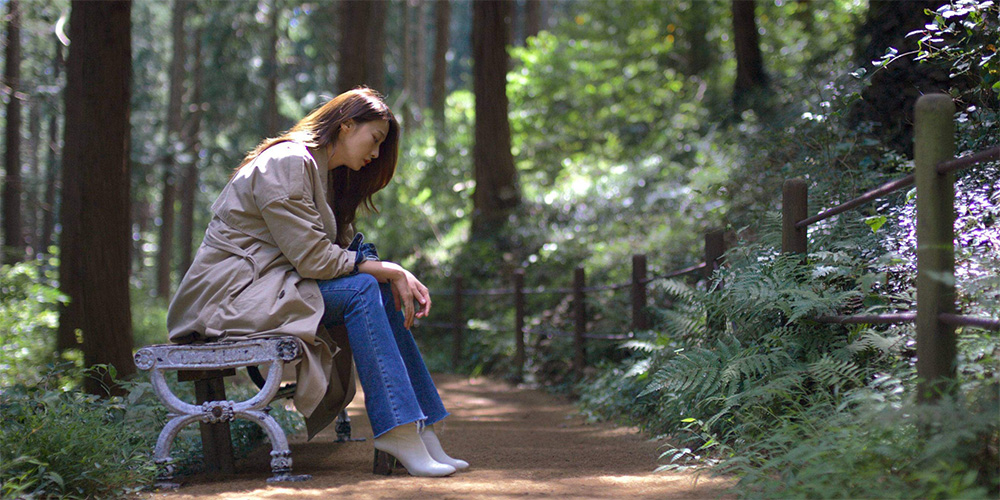 Trailer: 'A Day in Tongyeong'
---
'A Day in Tongyeong' (통영에서의 하루) is a 2022 South Korean drama directed by Han Gyung-Tak.
The film revolves around two former colleagues who are reunited several years later and find their lives have gone in very different directions. The cast includes Yu In-Young, Lee Mi-Do, Park Jung-Chul, and Shin Hyun-Tak.
Synopsis: Hee-yeon (Yu In-Young) was once a popular musical planning team leader. Sadly nothing lasts forever and several years later, she finds herself working in a much more stressful environment. One day, she receives a phone call from her former colleague, Seong-seon (Lee Mi-Do). Eager to see her old friend, Hee-yeon gets on a bus to Tongyeong to meet with her. However, Seong-seon is different from the woman she remembers and has become an old-fashioned and ordinary mother. Seong-seon introduces Hee-yeon to her family and helps her connect with a simpler life. [© Far East Films]
'A Day in Tongyeong' opened across South Korea on November 24, 2022.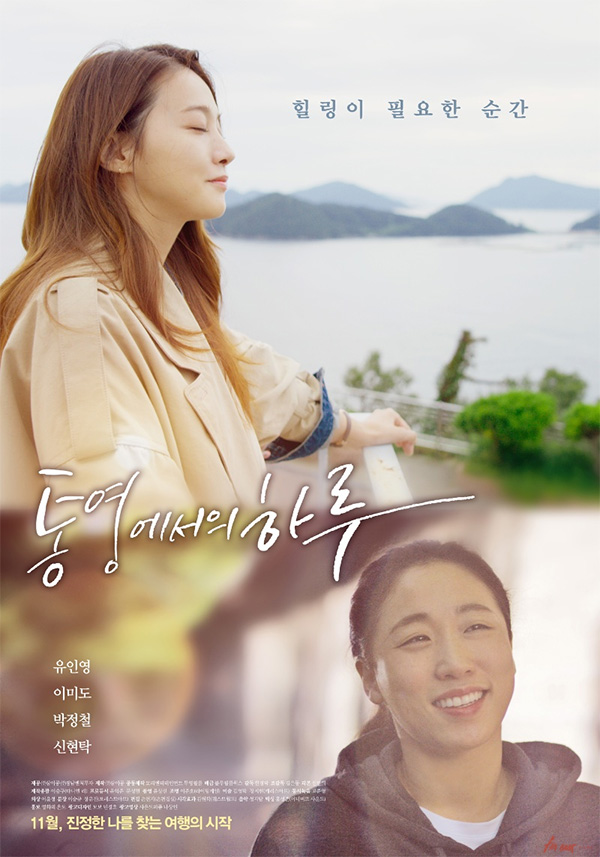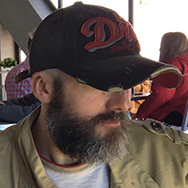 Latest posts by Phil Mills
(see all)