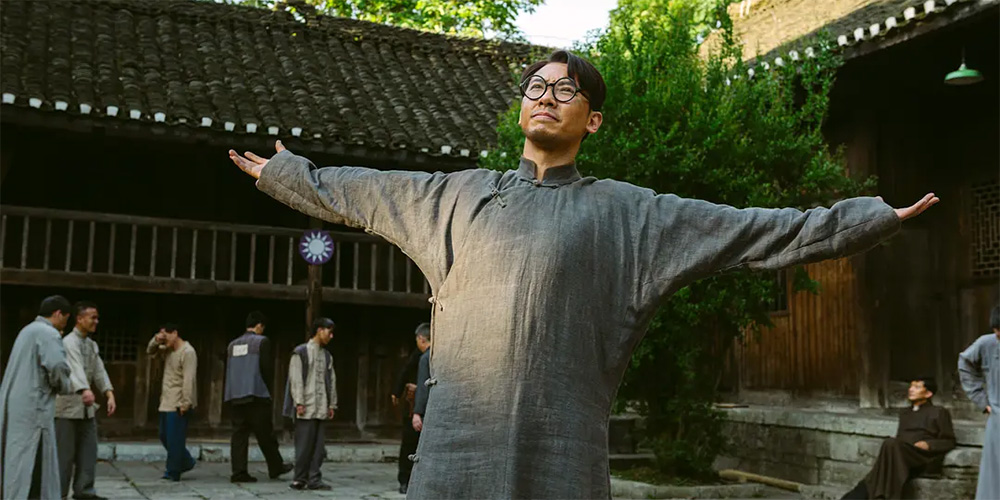 Trailer: 'A Fire Sower'
---
'A Fire Sower' (地火) is a 2022 Chinese biographical war drama co-written and directed by Xu Geng.
The film recounts the life of Luo Shiwen, an educated man who devoted himself to the revolutionary cause and fought against the Japanese. The cast includes Zhao Bo, Zhao Mengdi, Yue Hong, Zhang Mingjian, and Song Yuncheng.
Synopsis: Luo Shiwen, who was born in Weiyuan, Sichuan Province, excelled in academics since childhood. After returning from his overseas studies, he immediately plunged into the tide of the revolution and led the First Route Army of the Sichuan Workers and Peasants Red Army to fight to the end. After the outbreak of the Second Sino-Japanese War, Luo returned to Chengdu and devoted himself to the revolutionary cause as an open Communist, established a contact point, and fought against Japan. At the moment before his death, Luo still used the worn-out leather shoes on his feet to convey his last belief, inspiring his remaining comrades to persevere. [© Far East Films]
'A Fire Sower' opens across China on July 1, 2022.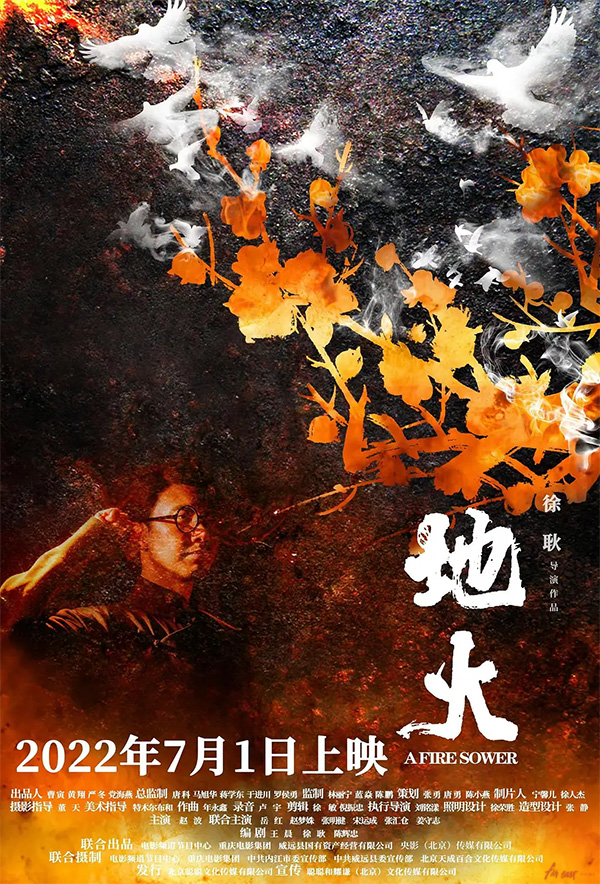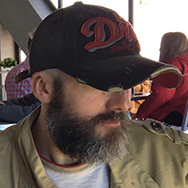 Latest posts by Phil Mills
(see all)