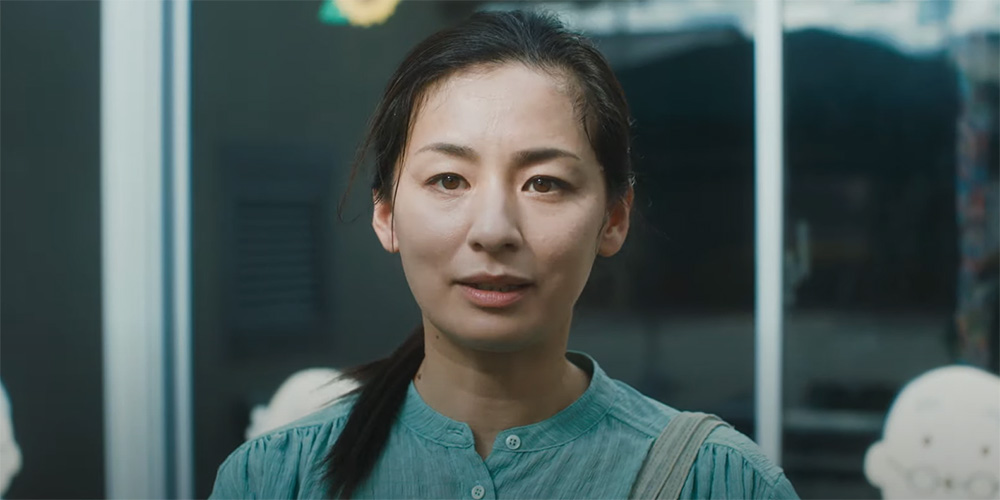 Trailer: 'A Madder Red'
---
'A Madder Red' (茜色に焼かれる) is a 2021 Japanese drama written and directed by Yuya Ishii.
The film follows a woman who is forced to deal with the difficulties of being a single parent after her husband is killed in a traffic accident. The cast includes Machiko Ono, Iori Wada, Yuki Katayama, Joe Odagiri, and Masatoshi Nagase.
Synopsis: 7 years ago, Yoichi (Joe Odagiri) died in a traffic accident. His wife Ryoko (Machiko Ono) did not receive compensation from her husband's death. She has since raised her son Junpei (Iori Wada) by herself. Junpei is now a middle school student. Ryoko also cares for her father-in-law, who lives in a nursing home and she also runs a cafe. Her care is in a difficult situation due to Covid-19, while Junpei experiences bullying at school. [Source: AsianWiki]
'A Madder Red' opens across Japan on May 21, 2021.