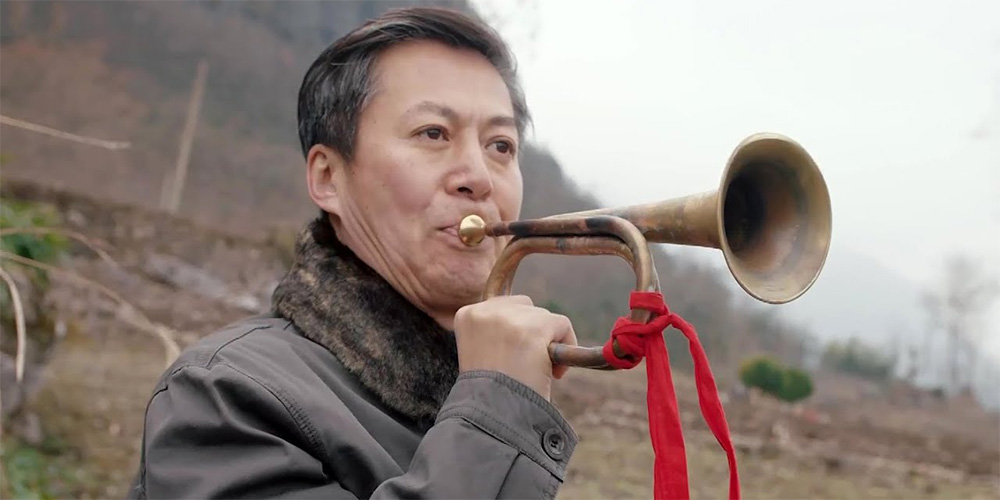 Trailer: 'A Rising Village'
'A Rising Village' (山路十八湾) is a 2021 Chinese drama directed by Ling Xuesong.
Inspired by true events, the film follows a relief group that sets out to help a particularly impoverished village. The cast includes Guo Qiucheng, Li Yanxuan, Gao Xinghao, Song Muxin, and Ti Aimin.
Synopsis: Led by Feng Shuguan, a group of poverty relief cadres take the initiative to go to Shibawan Village, an old revolutionary base, to help the poor. After entering the village, they discover that they face many difficulties. But they fight against adversity and help the villagers seek welfare, launch a heroic declaration of war against poverty, and set other deeply impoverished villages on the road towards improvement. [© Far East Films]
'A Rising Village' opens across China on January 18, 2021.