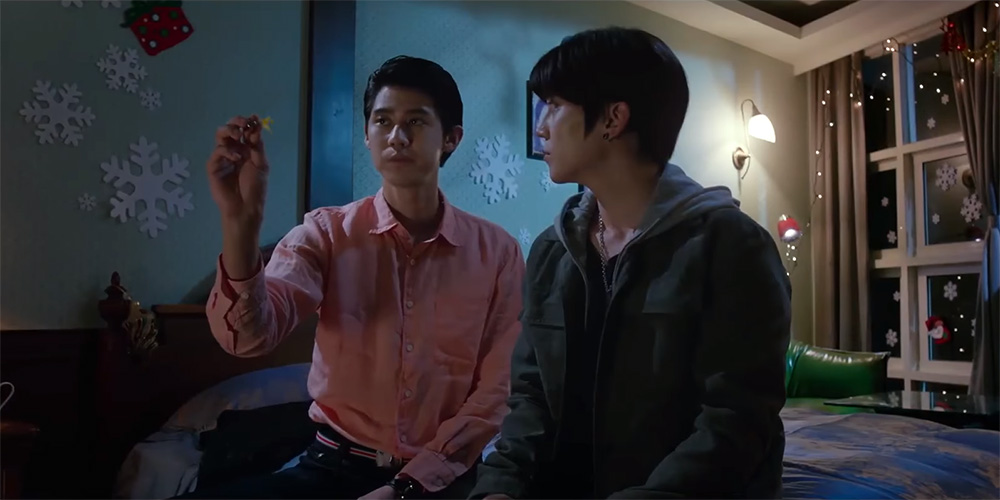 Trailer: 'About Youth'
Taiwanese filmmakers make the best coming-of-age movies. 'Blue Gate Crossing', 'You are the Apple of My Eye' and 'Our Times' are some of the best examples.
'About Youth' (有一種喜歡) is a new film about young people that is directed by Wang Yu-Hui, who served as assistant director on Edward Yang's masterpiece 'Yi Yi' ('A One and a Two'). The cast consists of some good-looking young idols, including Dino Lee, Bii, Sunnie Wang and Patricia Lin.
'About Youth' opens in Taiwan on March 30.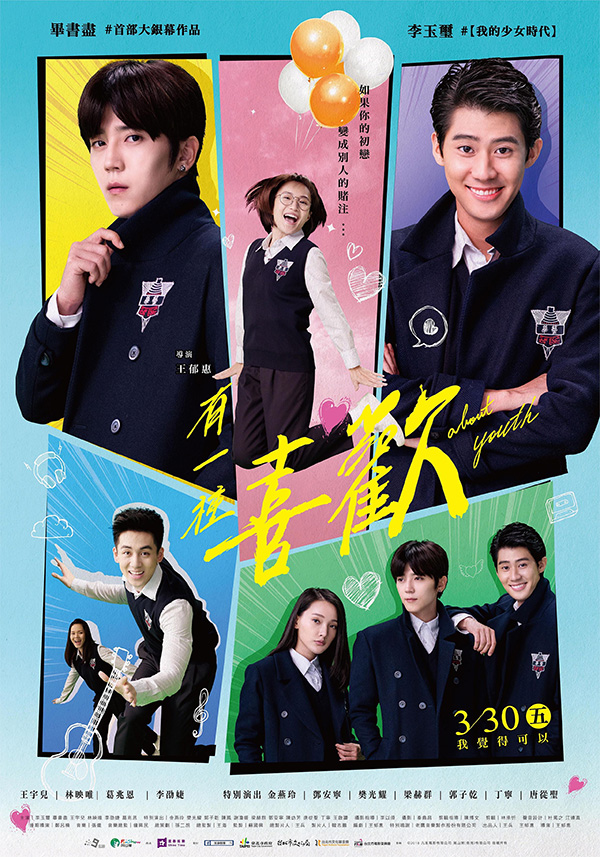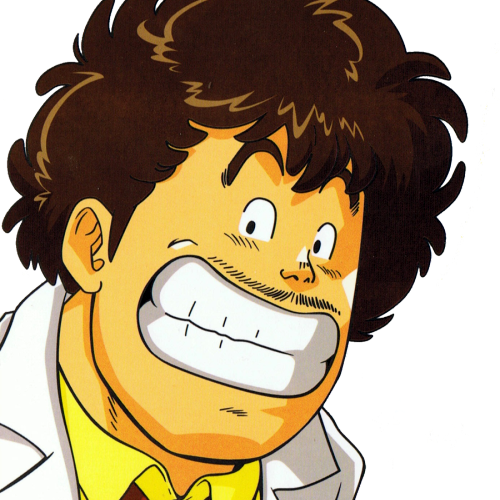 Asian film lover. Lived in Hong Kong. Grew up watching Doraemon and Dr. Slump.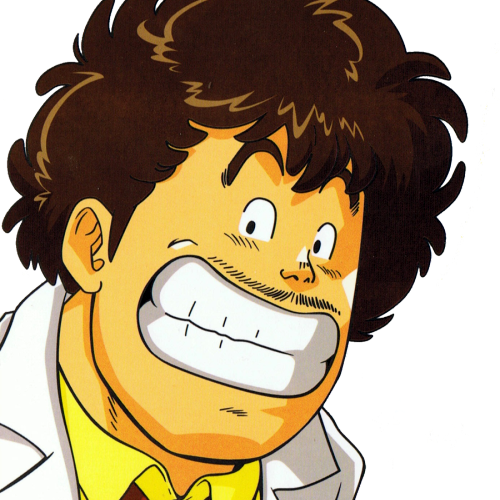 Latest posts by Isaac Chambers (see all)