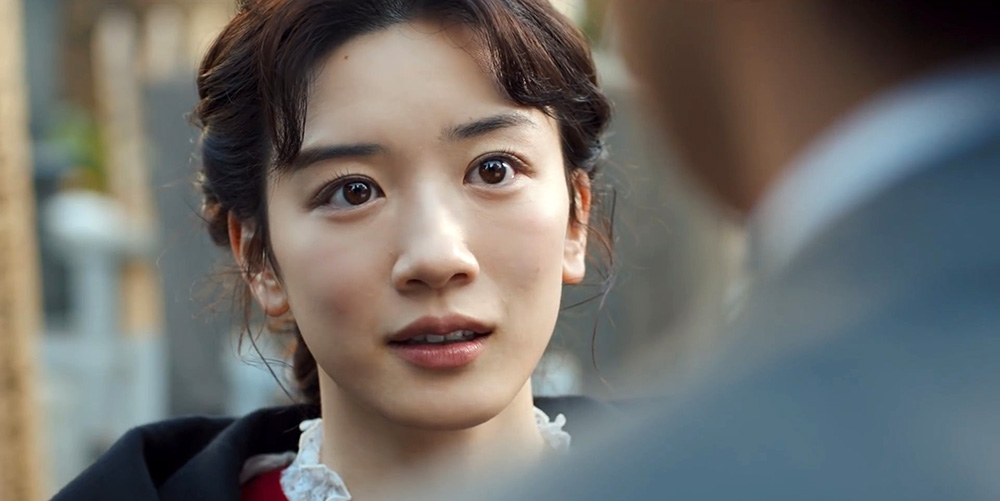 Trailer: 'And, the Baton Was Passed'
---
'And, the Baton Was Passed' (そして、バトンは渡された) is a 2021 Japanese family drama directed by Tetsu Maeda.
Based on a novel by Maiko Seo, the film revolves around a young girl who finds herself passed around like a baton by the multiple families involved in her life.  The cast includes Mei Nagano, Kei Tanaka, Satomi Ishihara, Kenshi Okada, and Nao Omori.
Synopsis: Yuko Morimiya (Mei Nagano) is a high school student and she lives with her stepfather Morimiya (Kei Tanaka). Morimiya is her third father. Her mother, Rika (Satomi Ishihara), is a free spirited person who has remarried several times. She disappeared from Yuko's life at a certain point. Even though Yuko and her stepfather are not blood related, she is fully loved by him. [Source: AsianWiki]
'And, the Baton Was Passed' opens across Japan on October 29, 2021.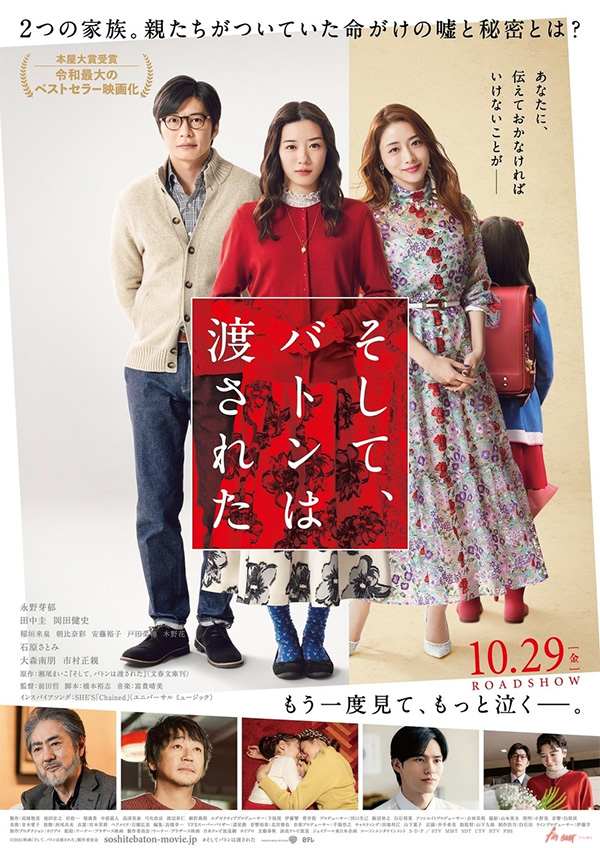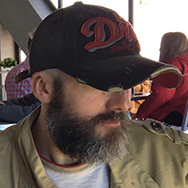 Latest posts by Phil Mills
(see all)