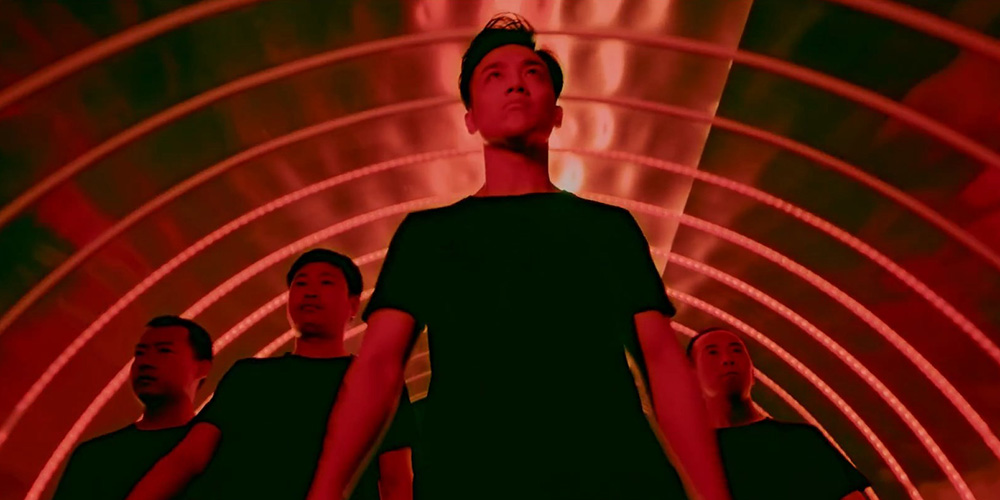 Trailer: 'Anti Drug Storm'
---
'Anti Drug Storm' (反毒风暴) is a 2020 Chinese action crime drama directed by Qu Dehui.
The film revolves around the fight between a police unit and an infamous drug lord who was believed to already be dead. The cast includes Zhang Luxuan, Calvin Lui, Chen Kuan-Tai, Yu Hanbing, and Wang Yibo.
Synopsis: Police officers Zhang Weiren and Li Genshang come across suspicious drug users during one of their routine patrols. Following some intense interrogation, they manage to break down the suspects and they finally point the finger at the infamous drug lord Li Zhaoji. However, it was believed that Zhaoji was dead and the flow of drugs had reduced, but clearly that is no longer the case. Now the police realise that they have a serious fight on their hands as they once again go looking to take down Zhaoji… [© Far East Films]
'Anti Drug Strorm' opens across China on November 20, 2020.