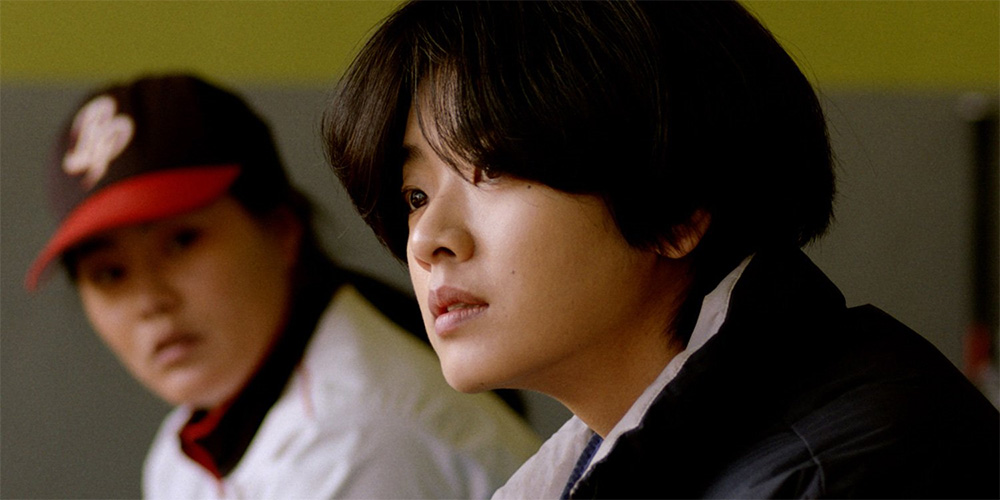 Trailer: 'Baseball Girl'
'Baseball Girl' (야구소녀) is a 2020 South Korean sports drama written and directed by Choi Yun-Tae.
The film follows a girl with a natural ability in baseball who is desperate to become the first female player to join a professional club. The cast includes Lee Joo-Young, Lee Joon-Hyuk, Yum Hye-Ran, Song Young-Kyu, and Kwak Dong-Yeon.
Synopsis: Joo Soo-In (Lee Joo-Young) is a player on her high school baseball team. She is the only girl on the team and is talented as a baseball player. She is known as the "genius baseball girl" because of her talent. Joo Soo-In wants to continue to play baseball after she graduates from high. She struggles to join a professional baseball team.
'Baseball Girl' opens across South Korea in June, 2020.