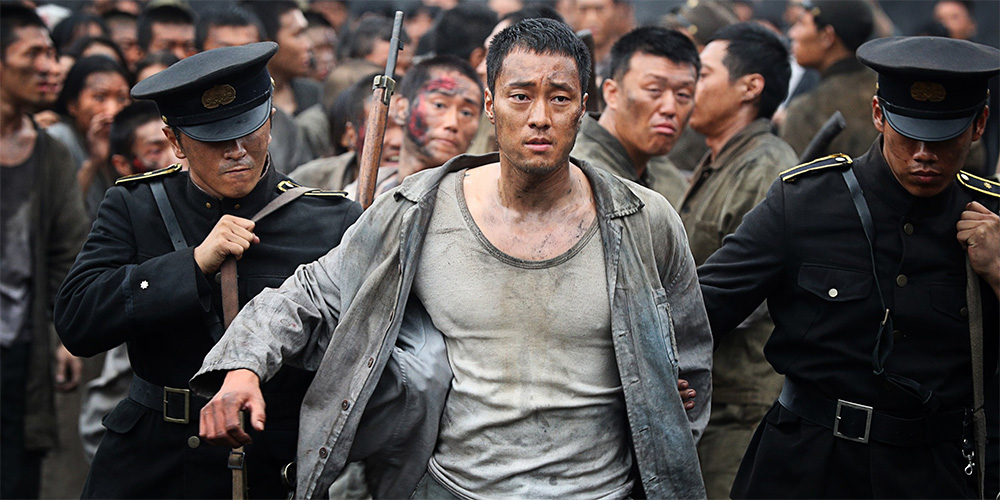 Trailer: 'The Battleship Island'
---
'The Battleship Island' is a South Korean historical action flick directed by Ryoo Seung-Wan ('The Berlin File').
The film is set during the Japanese occupation-era and revolves around an attempted prison break from a forced labour camp on Hashima Island. The cast includes Hwang Jung-Min, So Ji-Sub, Song Joong-Ki, and Lee Jung-Hyun.
Synopsis: During the Japanese colonial era, roughly 400 Korean people, who were forced onto Battleship Island to mine for coal, attempt to escape. Lee Kang-Ok (Hwang Jung-Min) is a bandmaster at Kyungsung Hotel. He decides to go to Japan to protect his daughter, but he is drafted into Battleship Island by force, being deceived by talk to send him to Japan. On Battleship Island, he does anything to protect his daughter. Choi Chil-Sung (So Ji-Sub) is the top fighter in Kyungsung (old name of "Seoul"). He makes troubles on Battleship Island, but he has a warm heart. Park Moo-Young (Song Joong-Ki) belongs to the Korean Independence group. He sneaks onto Battleship Island to rescue a member of the independence group.
'The Battleship Island' is due for release across South Korea in July 2017.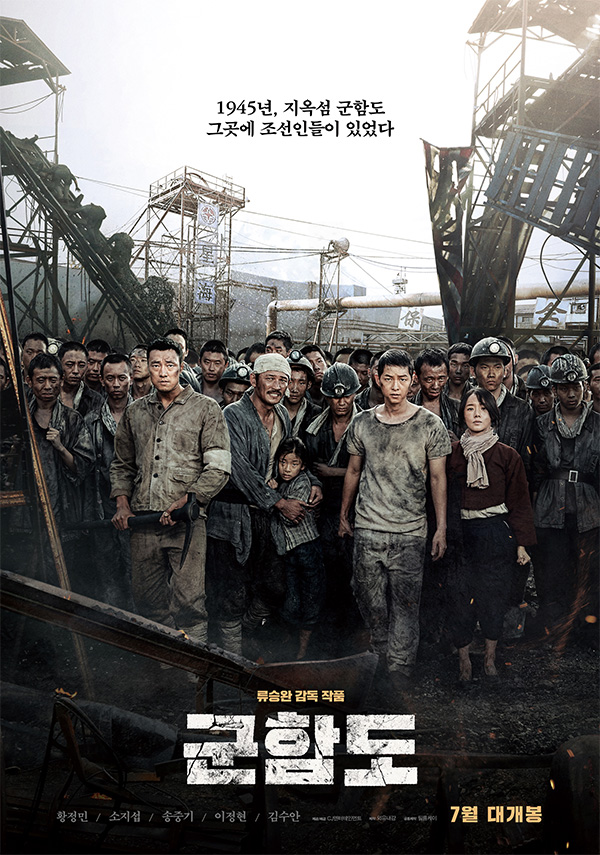 Thanks to AsianWiki.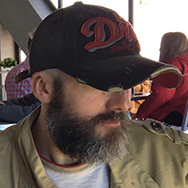 Latest posts by Phil Mills
(see all)