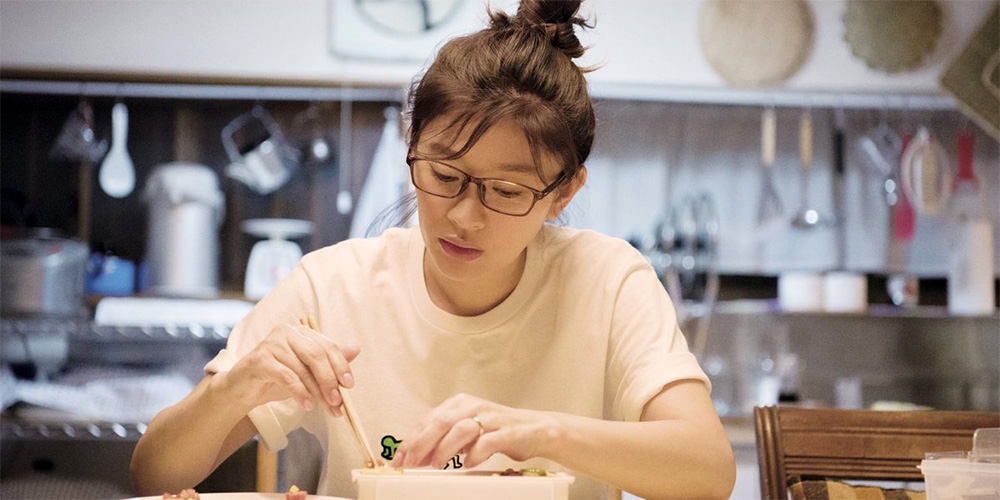 Trailer: 'Bento Harassment'
'Bento Harassment' (今日も嫌がらせ弁当) is an upcoming Japanese family drama directed by Renpei Tsukamoto.
Based on an essay by Ttkk, the film revolves around a single mother who attempts to communicate with her rebellious teenage daughter via messages in her bento. The cast includes Ryoko Shinohara, Kyoko Yoshine, Rena Matsui, Kanta Sato, and Ryuta Sato.
Synopsis: Kaori (Ryoko Shinohara) is a single mother and she raises her high-school age daughter Futaba (Kyoko Yoshine). Her daughter is in a rebellious phase and ignores her mother. Kaori decides to take measures to communicate with her daughter and also get some revenge. Kaori creates messages in her daughter's bento meals.
'Bento Harassment' opens across Japan on June 28, 2019.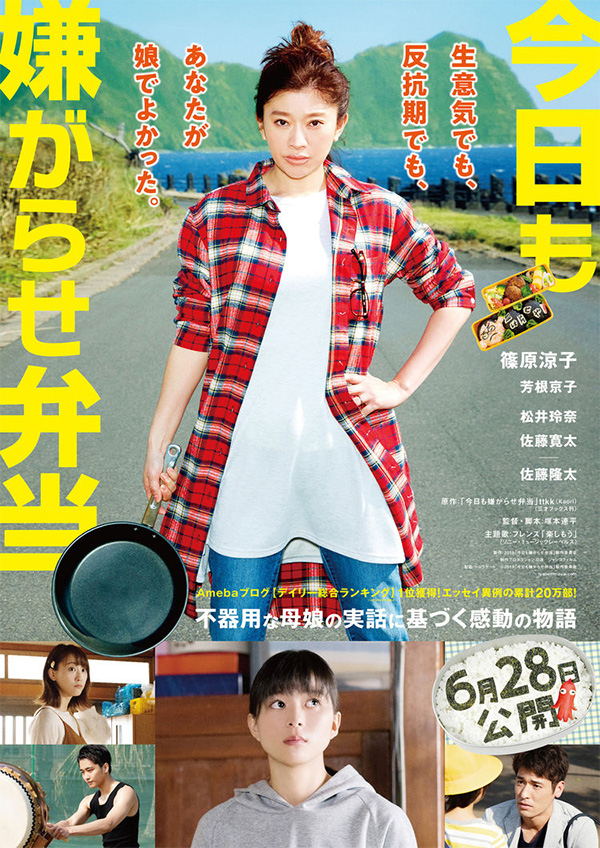 Synopsis by AsianWiki.