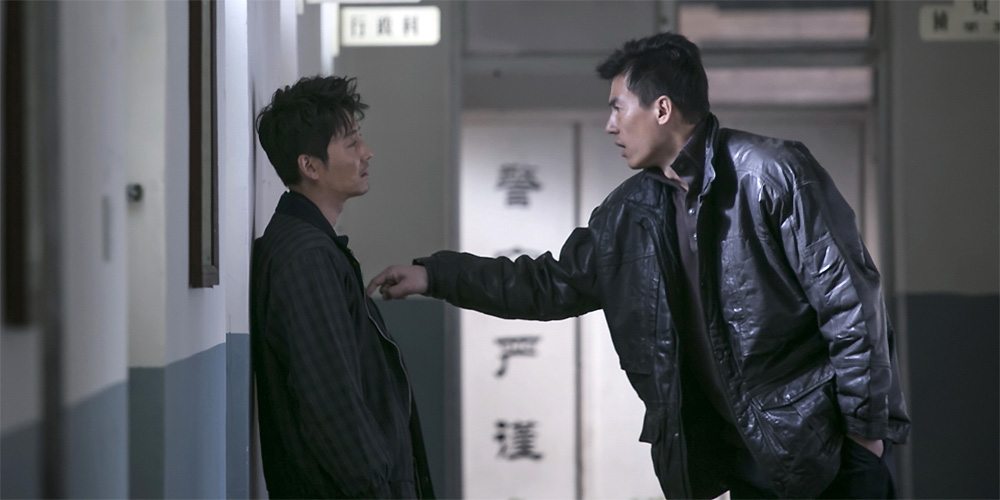 Trailer: 'Bloody Daisy'
'Bloody Daisy' (追凶十九年) is a 2019 Chinese crime thriller co-written and directed by Xu Xiangyun.
The film revolves around the hunt for a serial killer who is known to cut the shape of a daisy into the bodies of his victims. The cast includes Wang Longzheng, Song Ningfeng, Huang Lu, and Guo Yongzhen.
'Bloody Daisy' opens across China on November 22, 2019.