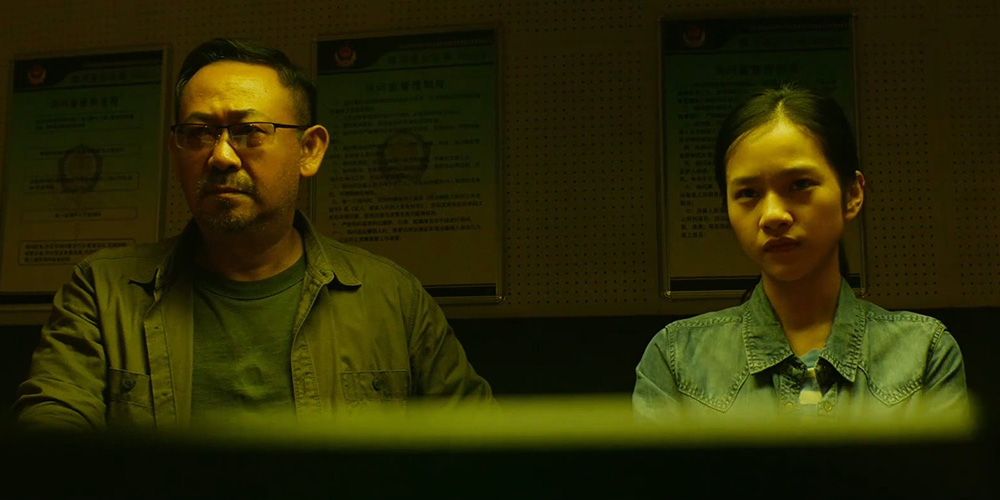 Trailer: 'Break Through the Darkness'
---
'Break Through the Darkness' (扫黑·决战) is a 2021 Chinese crime drama directed by Lu Yulai.
The film revolves around a special task force that is assigned to investigate a land acquisition case involving corrupt officials. The cast includes Jiang Wu, Zhang Songwen, Jin Shijia, Li Qian, and Zhao Yi.
Synopsis: Song Yirui is the leader of an anti-gang task force assigned to conduct an in-depth investigation into a land acquisition case. Despite the involvement of corrupt officials, the team manages to uncover the true culprits but now they have to bring them to justice. [© Far East Films]
'Break Through the Darkness' opens across China on May 1, 2021.