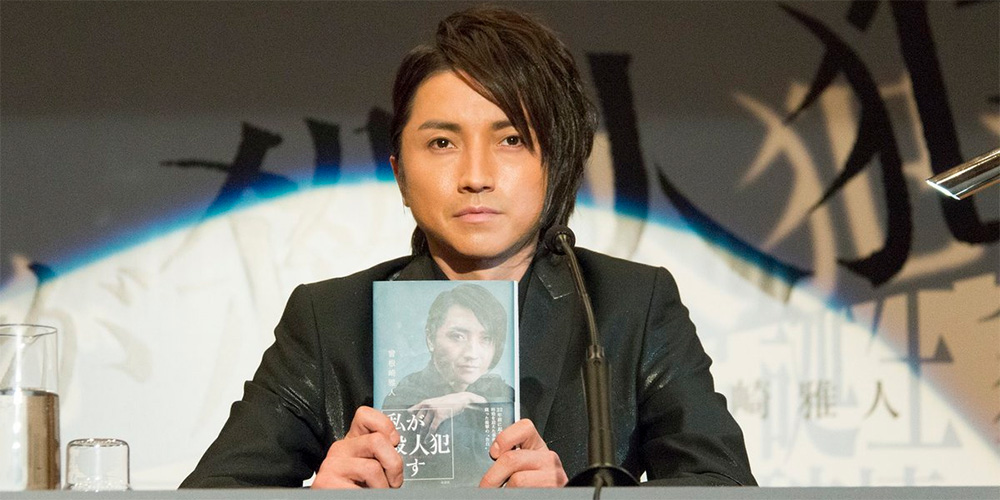 Trailer: 'Memoirs of a Murderer'
---
'Memoirs of a Murderer' (22年目の告白―私が殺人犯です― / Confession of Murder) is a 2017 Japanese detective thriller directed by Yu Irie.
The film, which is a remake of the South Korean film 'Confession of Murder', follows a cop who is desperate to nail a killer after he waits until the statute of limitations has expired to write a tell-all book. The cast includes Tatsuya Fujiwara, Hideaki Ito, Kaho, Shuhei Nomura, and Anna Ishibashi.
Synopsis: In 1995, 5 serial murder cases took place. Wataru Makimura (Hideaki Ito) took charge of the murder cases and tried to catch the serial killer. Due to the killer's trap, Wataru Makimura's superior was killed. The serial murder case has been unsolved to this date. 22 years later, a murder memoir "I am a Murderer" is published. The author describes himself as the killer responsible for the 5 unsolved serial murder cases. The author, Masato Sonezaki (Tatsuya Fujiwara), has an attractive appearance and appears at a press conference for his newly published book.
'Confession of Murder' opens across Japan on June 10, 2017.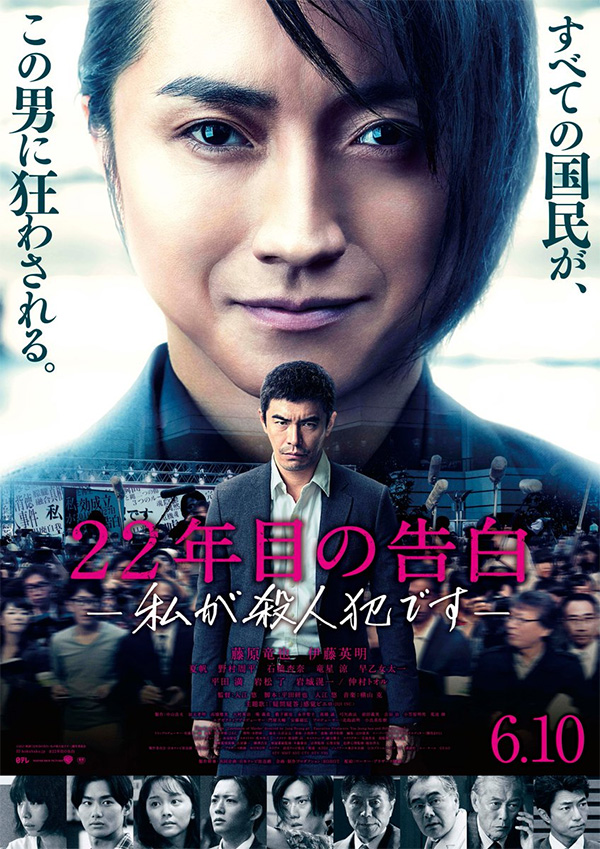 Thanks to AsianWiki