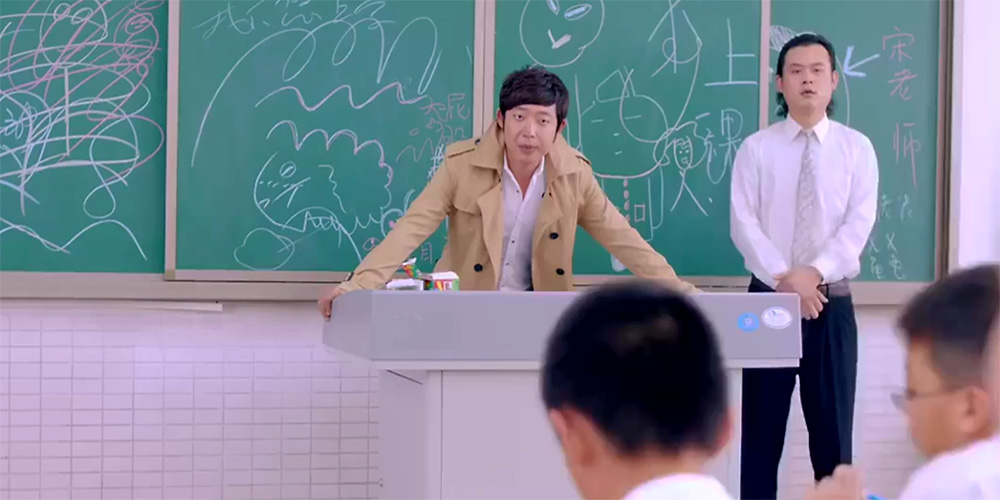 Trailer: 'Crazy Teacher'
'Crazy Teacher' (老师也疯狂) is a 2017 Chinese comedy directed by Huang Qi.
The film revolves around a teacher looking to sabotage the efforts of a school setup specifically to deal with problem children. The cast includes Gong Mi, Han Li, Peng Bo, Kingdom Yuen, and Huang Yishan.
Synopsis: 'Crazy Teacher' tells the story of a school that is doing experiments on naughty students. In order to improve the quality of their grades, the school invites teachers from all around the world to assist. However, there is one teacher who is determined to thwart the efforts of the school…
'Crazy Teacher' opens across China on January 28, 2017.