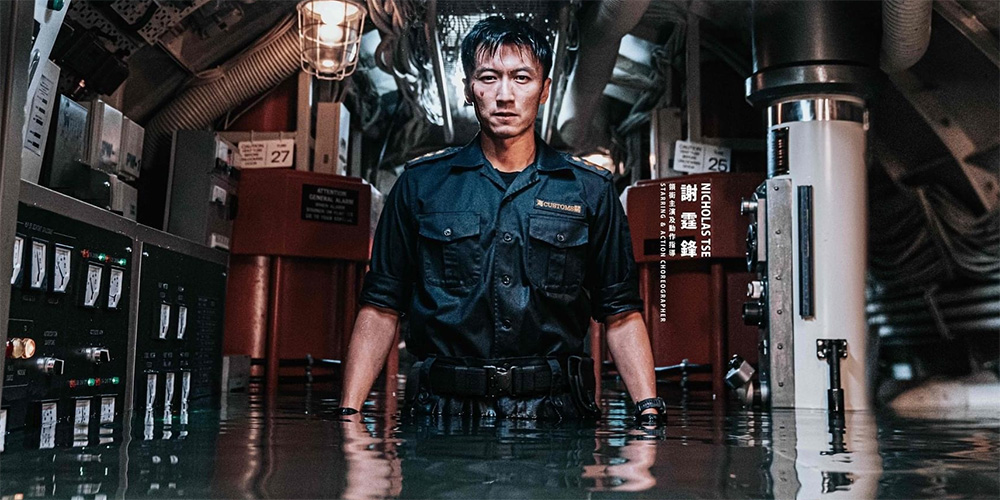 Trailer: 'Customs Frontline'
---
'Customs Frontline' (海关战线 / War Customised) is a 2023  Hong Kong action drama directed by Herman Yau.
The film revolves around a pair of Customs and Excise officers who participate in a joint Interpol operation to investigate foreign arms trading. The cast includes Nicholas Tse, Jacky Cheung, Francis Ng, Karena Lam, Cya Liu, Michelle Yim, and Kenny Kwan.
Synopsis: Hong Kong Customs and Excise Department's Chow Ching-Lai (Nicholas Tse) and his boss Cheung Yun-Nam (Jacky Cheung) are like mentor and disciple. In the process of investigating an arms smuggling case, the pair encounter violent attacks from overseas forces and are assigned to participate in a joint Interpol operation involving foreign arms trading. Ching-Lai is fearless and isn't afraid to put his life on the line to track down the truth, but the mystery he uncovers is more difficult for him to accept. [© Far East Films]
'Customs Frontline' has no set release date yet but is due later this year.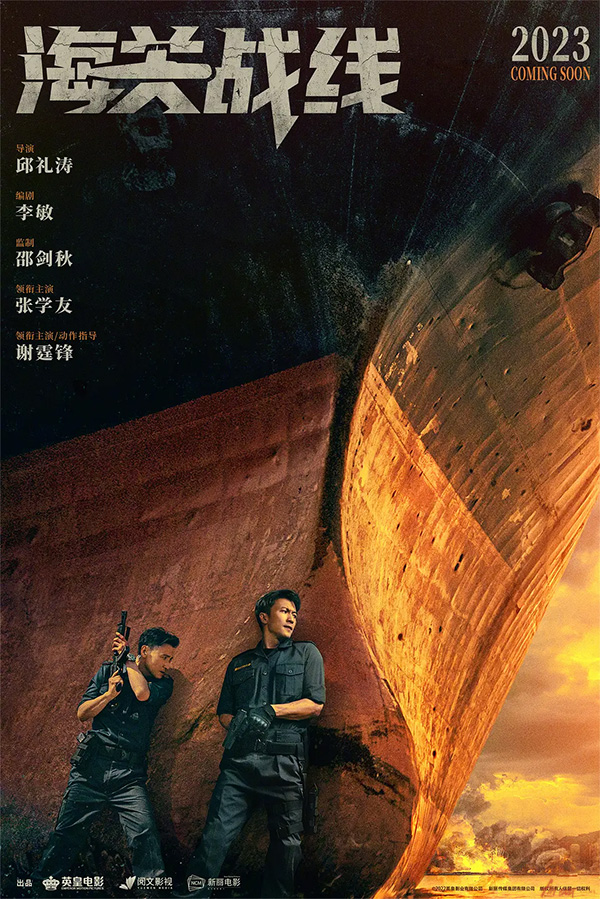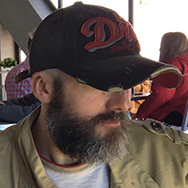 Latest posts by Phil Mills
(see all)