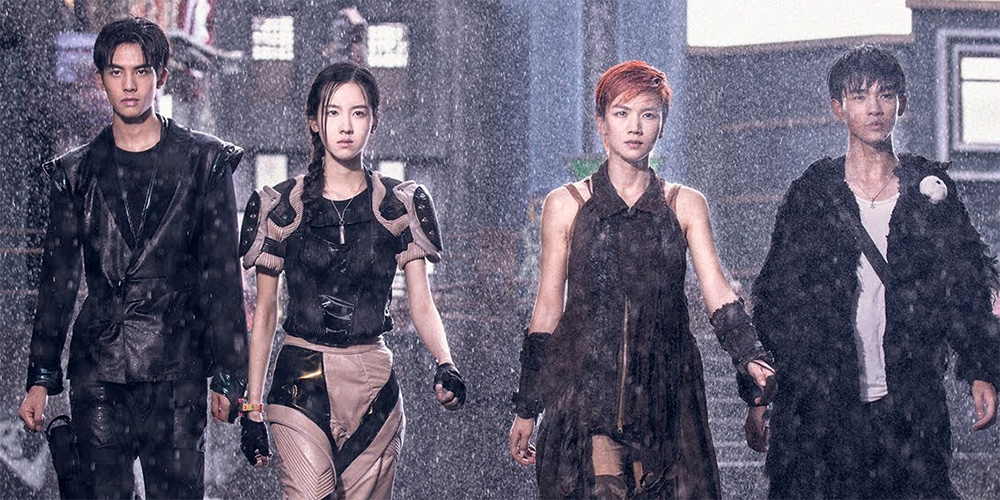 Trailer: 'Dream Breaker'
'Dream Breaker' (破梦游戏) is an upcoming Chinese science fiction adventure film directed by Han Yan.
The story revolves around a young woman who must fight her way through a mysterious, holographic game world designed by her late father to avenge his death. The cast includes Chen Duling, Song Weilong, Cao Xiwen, Gai Yuexi, and Archie Kao.
'Dream Breaker' opens across China on November 9, 2018.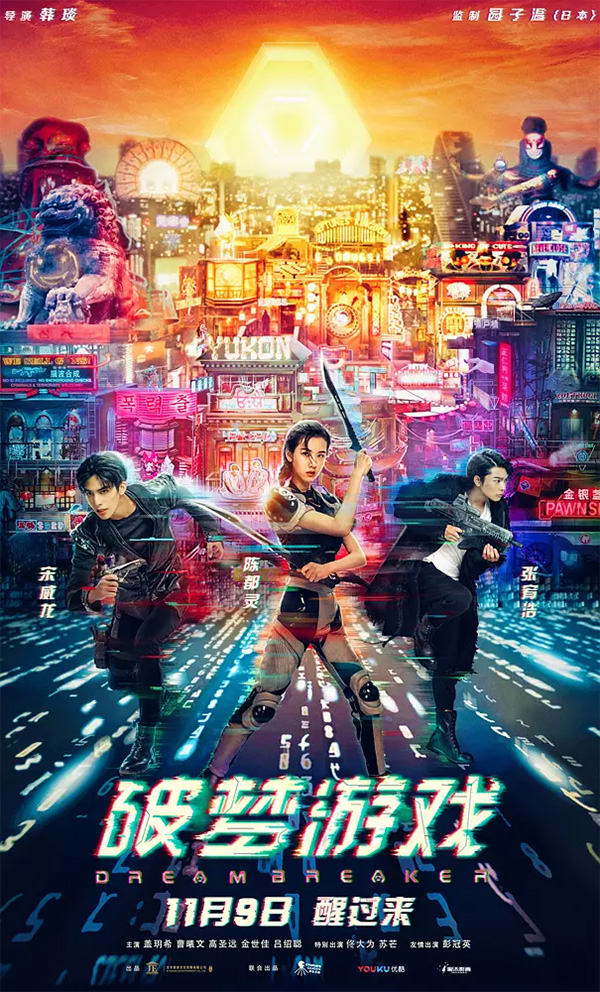 Film fan, anime addict, gaming geek, metalhead, and supreme dark overlord of Far East Films.
Latest posts by Phil Mills (see all)