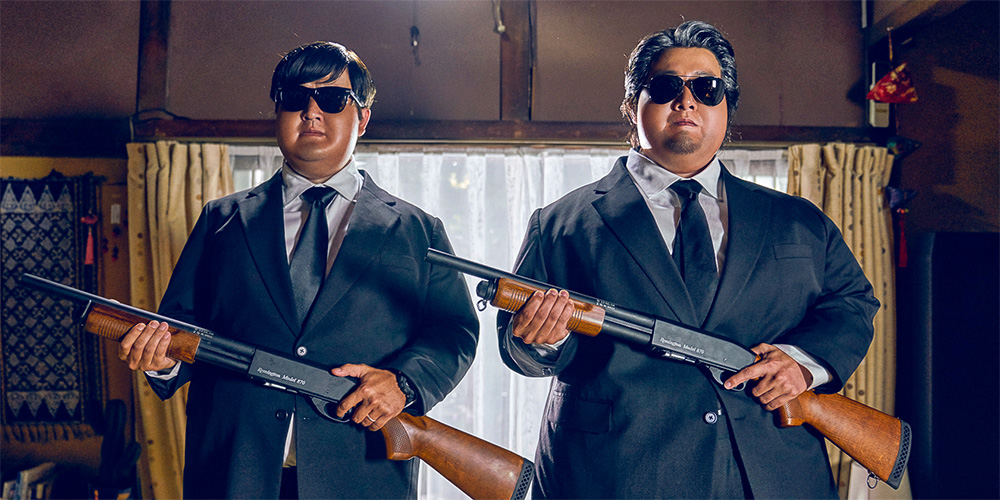 Trailer: 'Fat Buddies'
---
'Fat Buddies' (胖子行动队) is a 2018 Chinese action comedy directed by Bao Bei'er.
The film revolves around a pair of big-boned, bumbling cops who find themselves at the heart of a drug trafficking case. The cast includes Wen Zhang, Bao Bei'er, Clara Lee, and Xu Juncong.
'Fat Buddies' opens across China on September 30, 2018.