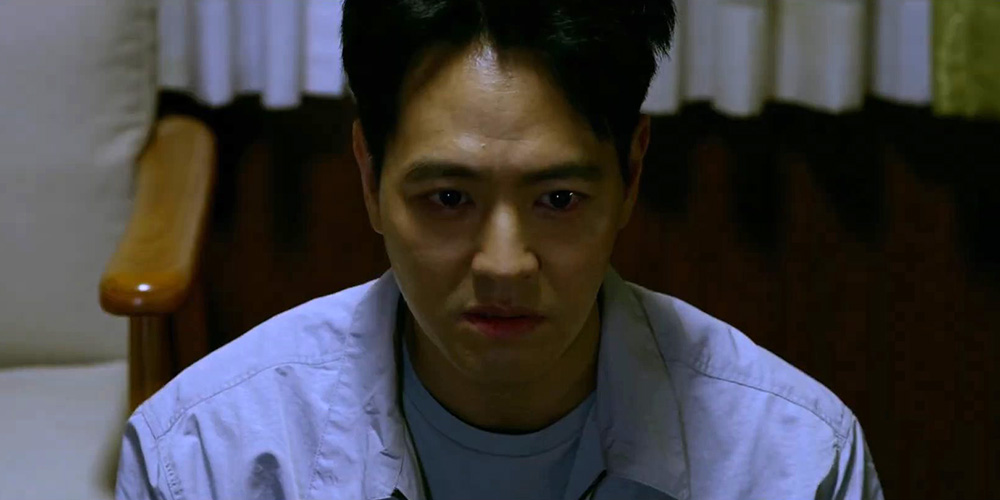 Trailer: 'Fearsome'
---
'Fearsome' (피어썸) is a 2021 South Korean horror movie directed by Lee Sang-Hun.
Based on a true story, the film follows a band who set out to perform at a new location but their plans are quickly derailed after their guitarist begins acting strangely. The cast includes Jo Dong-Hyuk, Baro, Lim Young-Joo, Han Chae-Kyung, and Jang Suk-Hyun.
'Fearsome' opens across South Korea on October 7, 2021.