Trailer: 'Master'
'Master' is an upcoming South Korean crime thriller directed by Cho Ui-Seok ('Cold Eyes').
The film centres around a criminal investigation team who hunt down the con artist and brains behind a major fraud case. The cast includes Lee Byung-Hun, Kang Dong-Won, Kim Woo-Bin, Uhm Ji-Won, Oh Dal-Su, and Jin Kyung.
'Master' opens across South Korea in December 2016.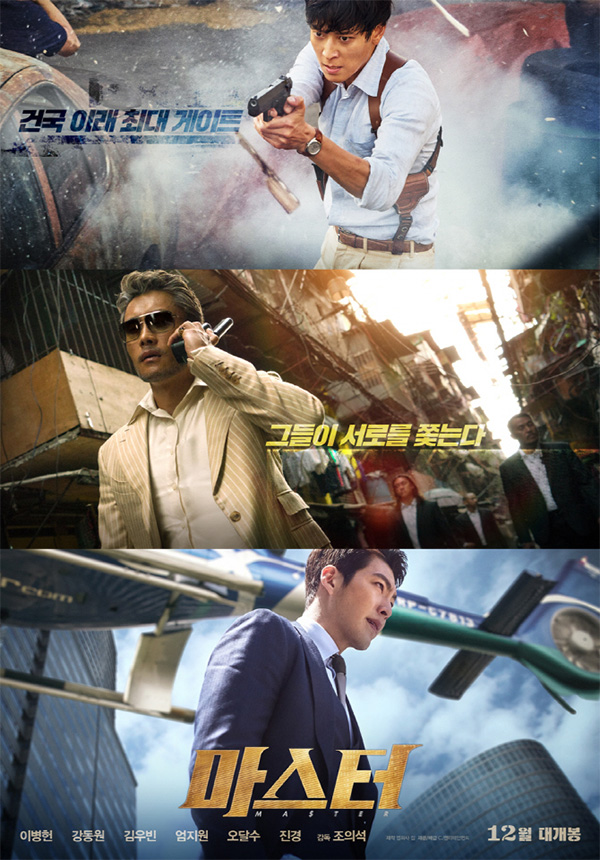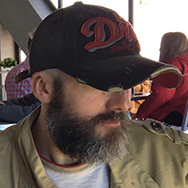 Film fan, anime addict, gaming geek, metalhead, and supreme dark overlord of Far East Films.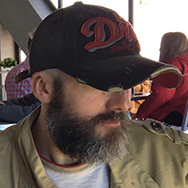 Latest posts by Phil Mills (see all)