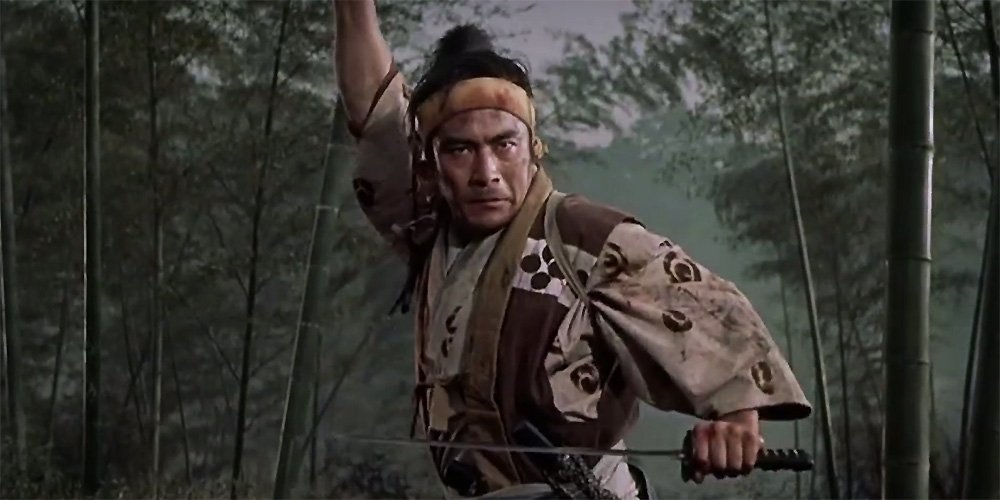 Trailer: 'Mifune: The Last Samurai'
---
'Mifune: The Last Samurai' is a documentary about Japanese acting giant Toshiro Mifune ('Seven Samurai', 'Rashomon', 'Yojimbo').
It is directed, co-written (with Stuart Galbraith IV) and edited by independent filmmaker Steven Okazaki, who won the Best Documentary, Short Subjects Oscar in 1991 for his film 'Days of Waiting'.
The film is narrated by Keanu Reeves and features interviews with Japanese actors who worked with Mifune, as well as acclaimed American directors Steven Spielberg and Martin Scorsese.
'Mifune: The Last Samurai' opens across the US on December 2, 2016.