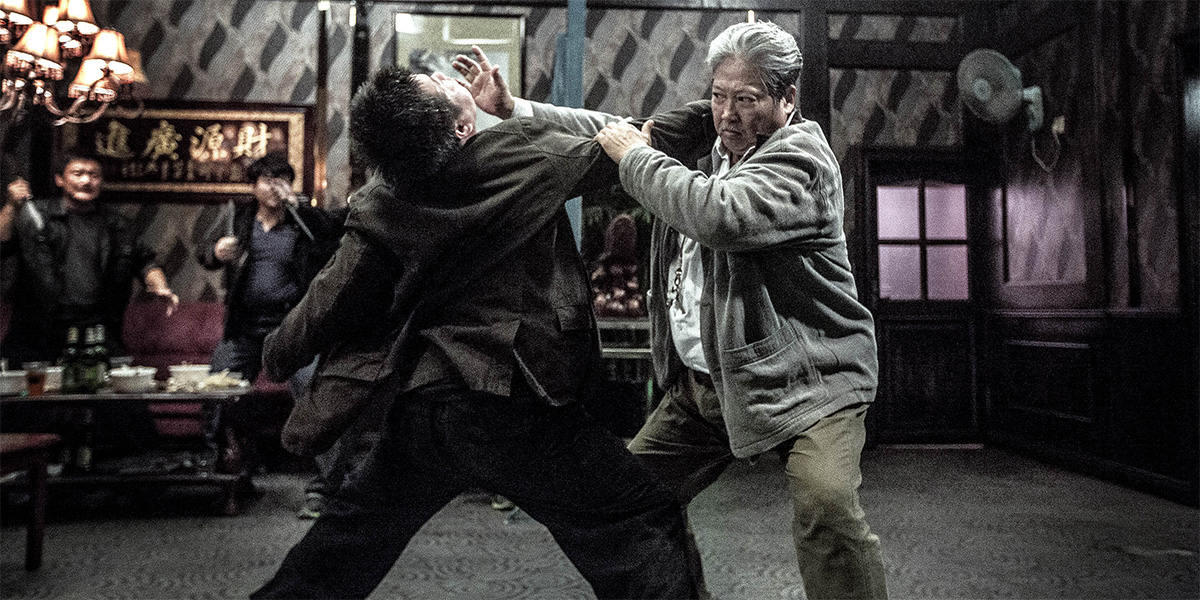 Trailer: 'The Bodyguard'
'The Bodyguard' (特工爺爺) is a 2016 Chinese action comedy directed by Sammo Hung.
The film revolves around a retired bodyguard who is suffering from the beginnings of dementia but opts to leap back into action when the life of a young girl is threatened. The cast includes Sammo Hung, Zhu Yuchen, Li Qinqin, Feng Jiayi, Jacqueline Chan, Andy Lau, Hu Jun, Feng Shaofeng, Eddie Peng, Song Jia, Tsui Hark, Karl Maka, Dean Shek, Yuen Biao, Yuen Qiu, Yuen Wah, Yuen Ting, Yuen Po, and Tony Leung Ka-Fai.
'The Bodyguard' opens across China on the 1st April, 2016.