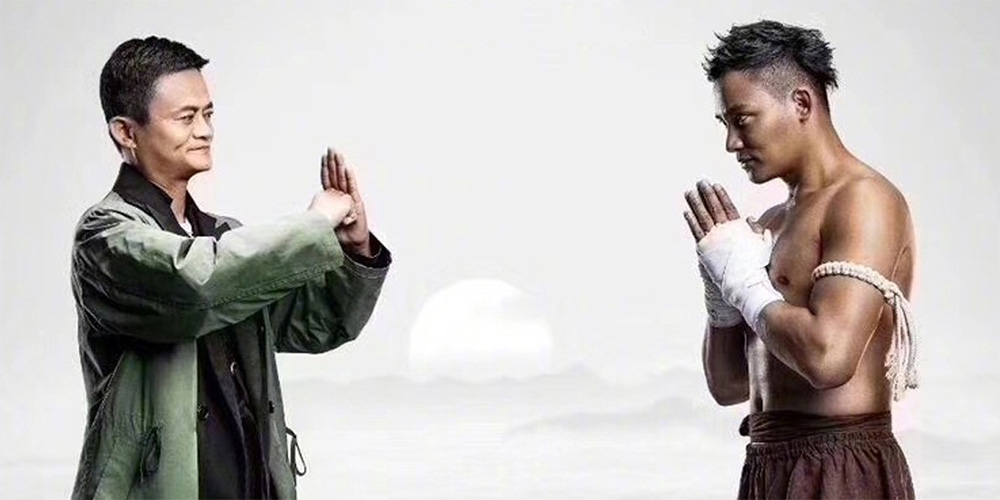 Trailer: 'GSD'
'GSD' (功守道 / Gong Shou Dao) is an upcoming Chinese martial arts short film directed by Jack Ma.
Reportedly 10 years in the making, the project is intended to demonstrate the most astonishing and sophisticated aspects of Chinese martial arts. Ma himself will play the lead, and he will face off against 11 other famous Kung Fu icons, each of whom represent different martial art disciplines. Other cast members include Jet Li, Donnie Yen, Wu Jing, Tony Jaa, Jacky Heung, Asashōryū Akinori, Zou Shiming, Natasha Liu Bordizzo, Tong Dawei, Huang Xiaoming, Li Chen, and Shao Xiaofeng.
'GSD' is due to premiere on China's streaming platform Youku on November 12, 2017.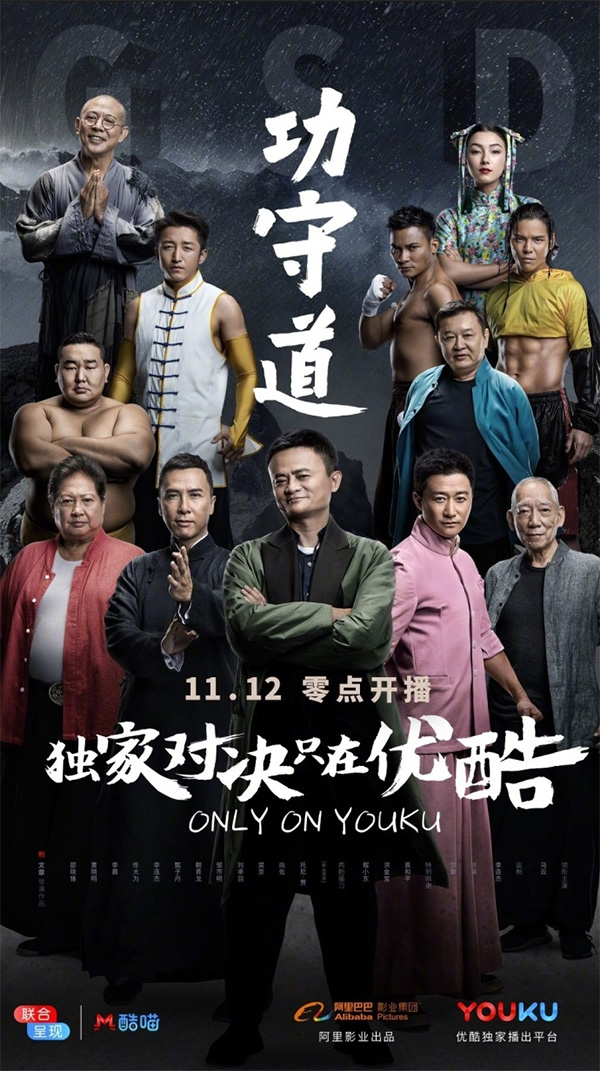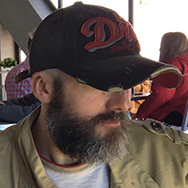 Film fan, anime addict, gaming geek, metalhead, and supreme dark overlord of Far East Films.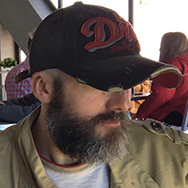 Latest posts by Phil Mills (see all)