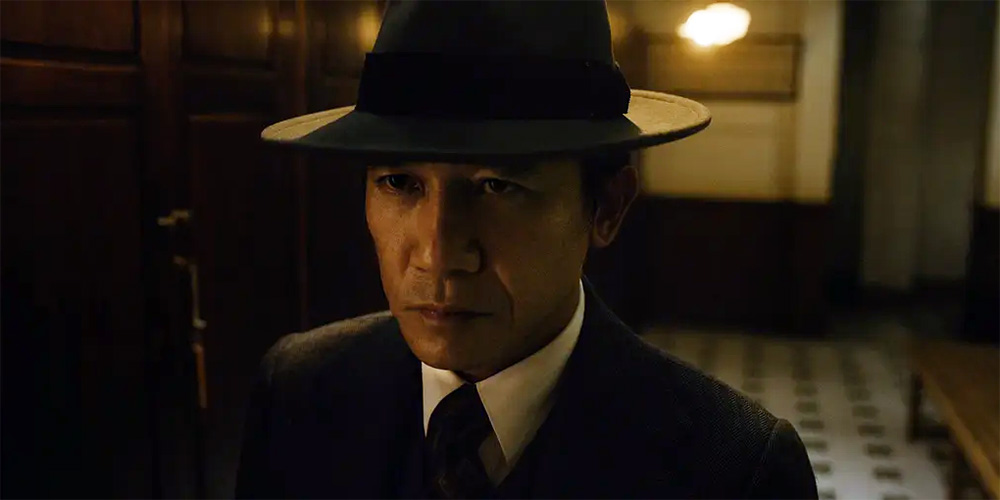 Trailer: 'Hidden Blade'
---
'Hidden Blade' (无名 / Anonymous) is a 2023 Chinese historical espionage thriller written and directed by Cheng Er.
Set after Japan's attack on Pearl Harbor, the film follows a group of underground CCP members who risk their lives to send intelligence and defend the motherland. The cast includes Tony Leung Chiu-Wai, Wang Yibo, Zhou Xun, Huang Lei, Mori Hiroyuki, and Dong Chengpeng.
Synopsis: On December 7, 1941, Japan attacked Pearl Harbor. The next day, the Wang puppet government followed Japan in declaring war on Britain and the United States, and Japan symbolically occupied the entire territory of Shanghai. With the outbreak of the Pacific War, the situation of China's war of resistance has completely changed. Underground members of the CCP risked sending out information to disrupt the peace talks between Japan and Chiang Kai-Shek and safeguard the motherland. [© Far East Films]
'Hidden Blade' opens across China on January 22, 2023.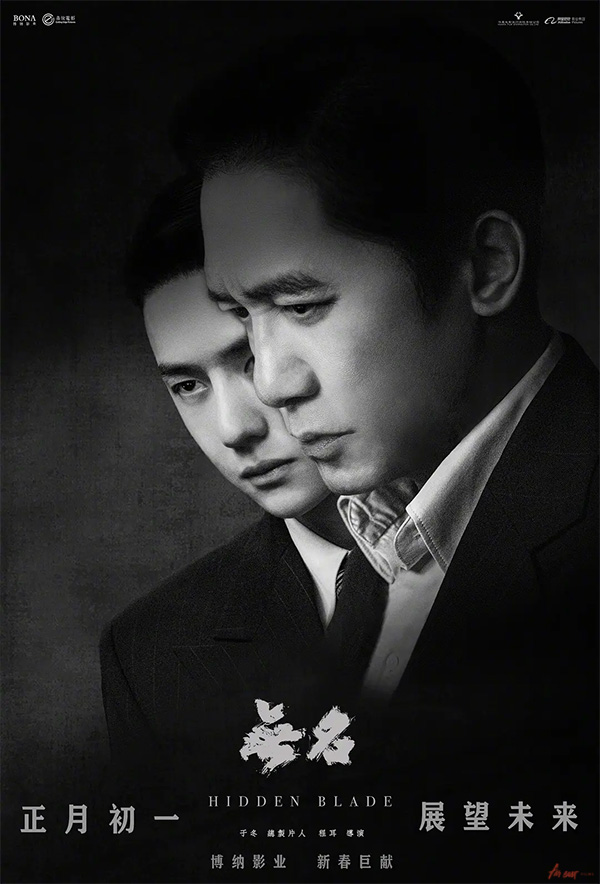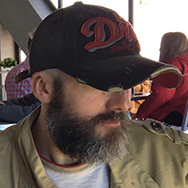 Latest posts by Phil Mills
(see all)