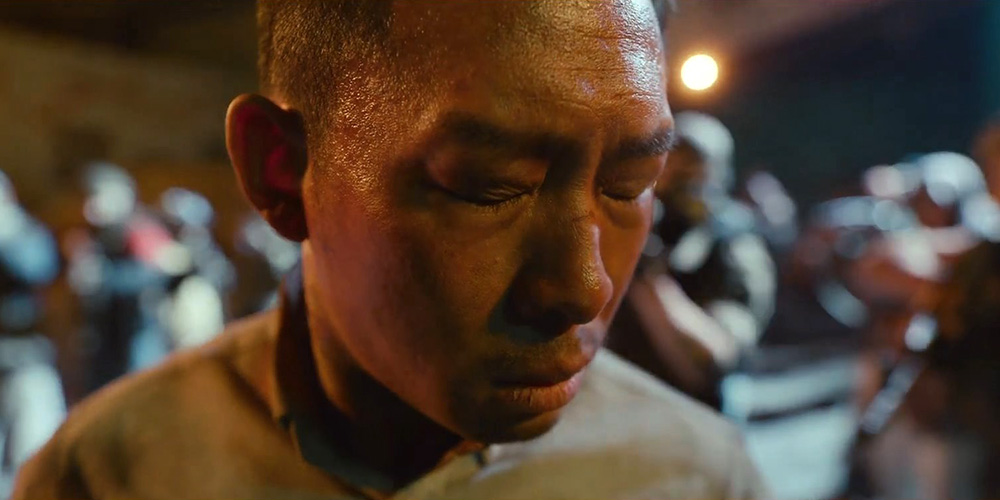 Trailer: 'Home Coming'
---
'Home Coming' (万里归途) is a 2022 Chinese action drama directed by Rao Xiaozhi.
Based on true events, the film revolves around two members of the Chinese Ministry of Foreign Affairs who are tasked with the evacuation of Chinese citizens from wartorn Numidia. The cast includes Zhang Yi, Karry Wang, Yin Tao, Cheng Taishen, Zhang Zixian, Chen Haoyu, Wang Xun, and Regina Wan.
Synopsis: When war breaks out in Numidia, Zong Dawei (Zhang Yi), a former resident diplomat, and Cheng Lang (Karry Wang), a newcomer to the Ministry of Foreign Affairs, are ordered to assist in the evacuation of overseas Chinese. The mission ends successfully, but they soon learn that there are still a group of trapped compatriots who are heading to the border evacuation point under the leadership of Bai Hua (Yin Tao). In desperation, the two give up the opportunity to go home and enter the war zone. [© Far East Films]
'Home Coming' opens across China on September 30, 2022.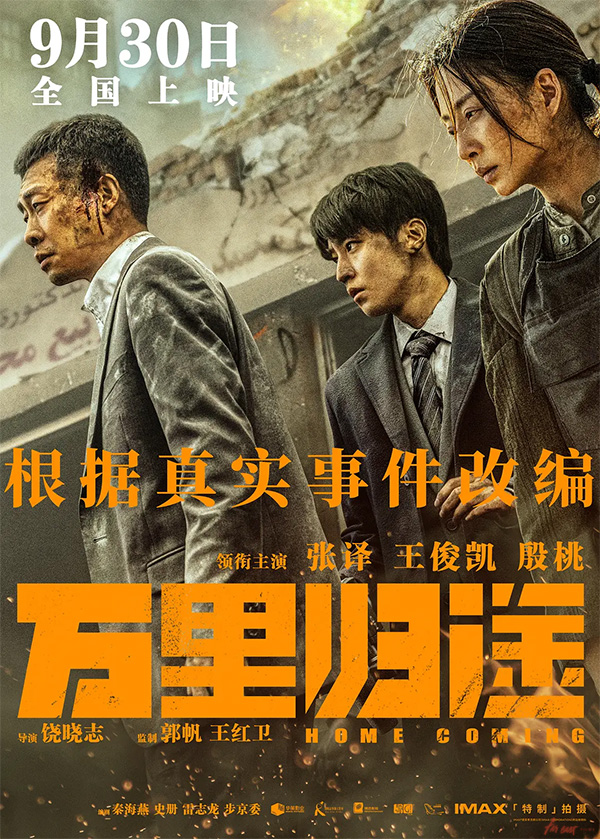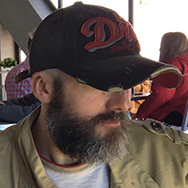 Latest posts by Phil Mills
(see all)