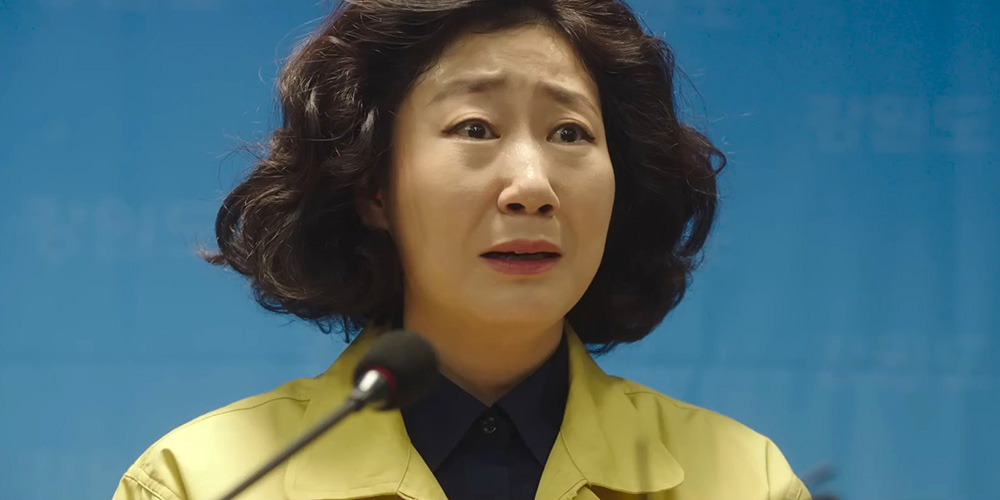 Trailer: 'Honest Candidate 2'
---
'Honest Candidate 2' (정직한 후보2) is a 2022 South Korean comedy directed by Jang Yoo-Jeong.
The film, which is a sequel to 2020's 'Honest Candidate', finds Joo Sang-Sook dreaming of a return to politics after falling out of the Seoul mayor election. The cast includes Ra Mi-Ran, Kim Moo-Yul, Yoon Kyung-Ho, Seo Hyun-Woo, and Park Jin-Joo.
Synopsis: As a politician, Joo Sang-Sook (Ra Mi-Ran) attempted to run for the fourth time as a member of the national assembly. After visiting her grandmother, Joo Sang-Sook was unable to tell a lie. Now, Joo Sang-Sook attempts to return to the political world. [Source: AsianWiki]
'Honest Candidate 2' opens across South Korea on September 28, 2022.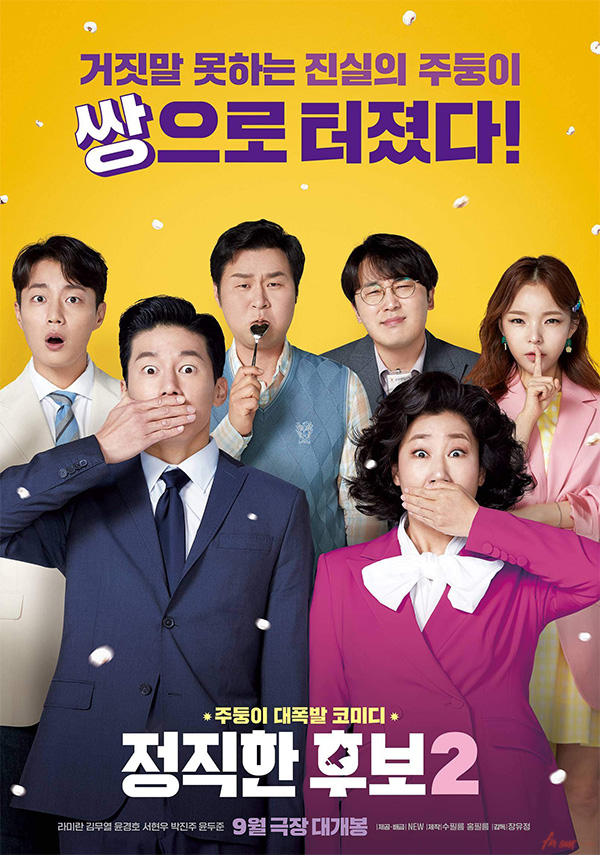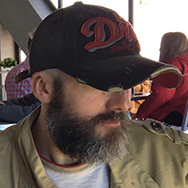 Latest posts by Phil Mills
(see all)