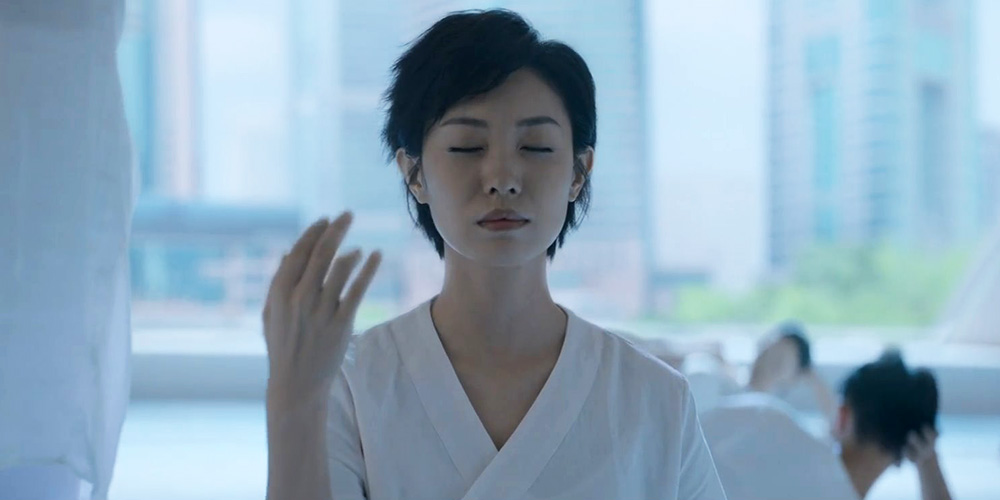 Trailer: 'I Dreamed a Dream'
---
'I Dreamed a Dream' (梦境人生) is a 2021 Chinese suspense drama written and directed by Duan Qihua.
The film follows a woman who uses "Dream Yoga" techniques to discover the secrets hidden throughout her dying father's past. The cast includes Winston Chao, Wang Jiajia, Wang Lin, Zhang Kaitai, Li Junjie, and Yuen Wah.
Synopsis: Set in modern Shanghai, Crystal (Wang Jiajia) uses "Dream Yoga" techniques to enter the dreams of those related to her unconscious father, to discover the truth of an unspeakable past. Crystal's journey is full of twists and turns. Each dream she goes into tells a different story. And so, a search of the lost memories begins. [Source: IMDB]
'I Dreamed a Dream' opens across China on September 10, 2021.