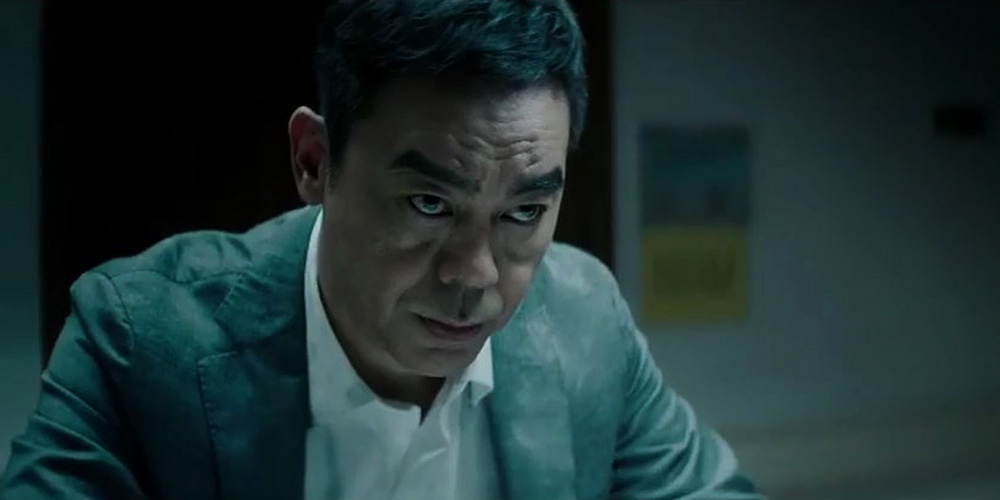 Trailer: 'Integrity'
'Integrity' (廉政风云) is an upcoming Hong Kong crime thriller directed by Alan Mak.
The film, which is the first in a planned trilogy, revolves around an ICAC case involving the selling of smuggled cigarettes. The cast includes Lau Ching-Wan, Nick Cheung, Karena Lam, Anita Yuen, and Alex Fong.
'Integrity' is due for release on February 5, 2019.