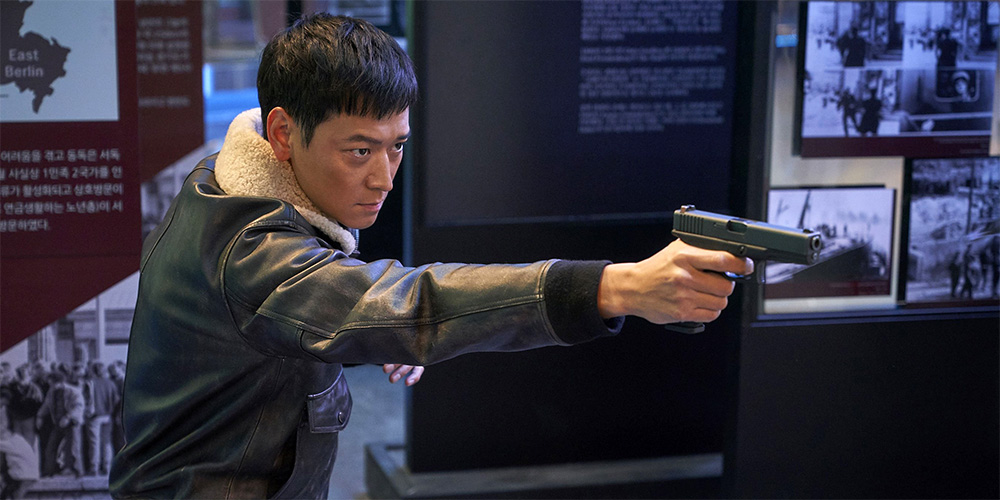 Trailer: 'Illang: The Wolf Brigade'
---
'Illang: The Wolf Brigade' (인랑) is a 2018 South Korean sci-fi thriller co-written and directed by Kim Jee-Woon.
Based on the 1999 Japanese anime 'Jin-Roh: The Wolf Brigade', the film revolves around a traumatised member of an elite para-military police force who falls for the sister of a female terrorist courier who died in front of him on duty. The cast includes Gang Dong-Won, Han Hyo-Joo, Jung Woo-Sung, Kim Moo-Yul, and Han Ye-Ri.
Synposis: In the year 2029, South and North Korea agree to set up a unified government. They have prepared for the unification for the past 5 years. Meanwhile, demonstrators, supporting and opposing the unification, become more fierce. A terror organisation known as Sect appears. They are against unification. A special police force is formed in response, while a powerful government intelligence agency is also against unification.
'Illang: The Wolf Brigade' opens across South Korea in July 2018.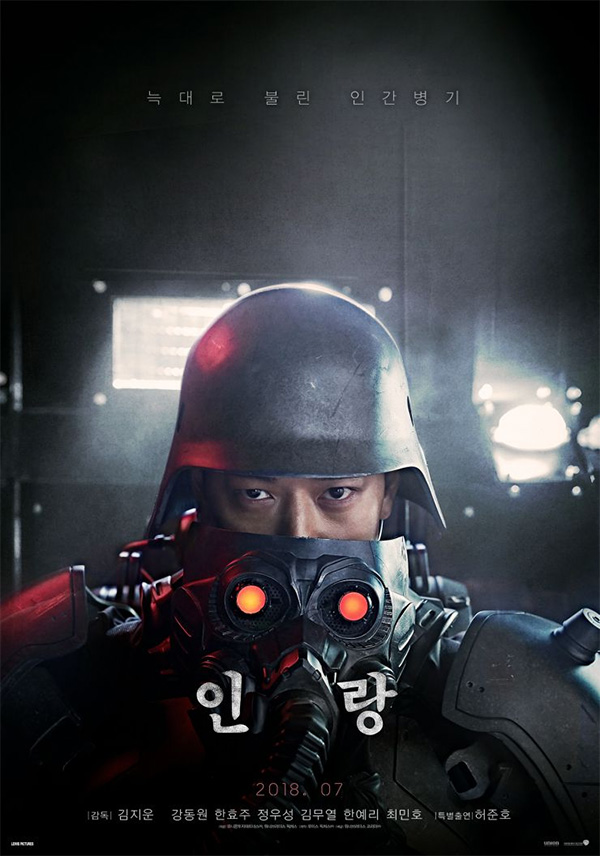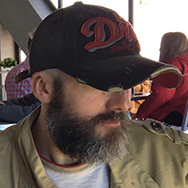 Latest posts by Phil Mills
(see all)