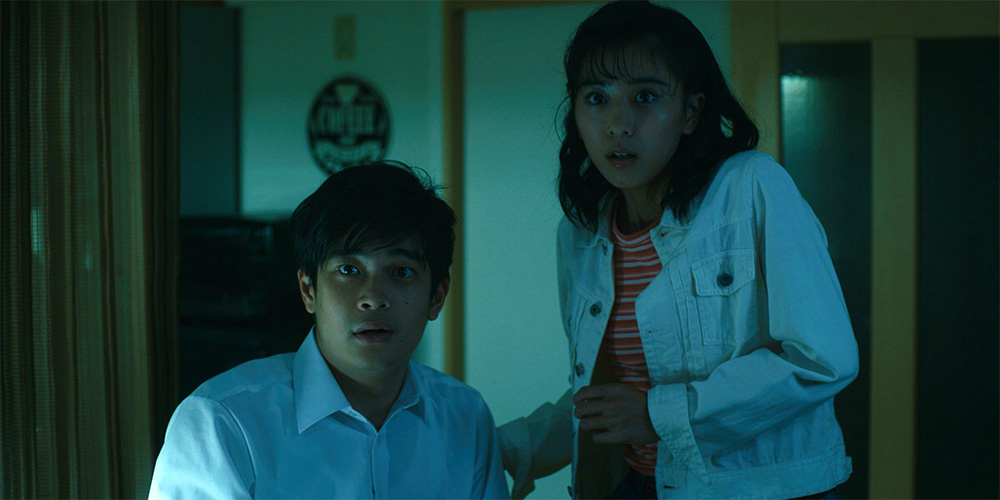 Trailer: 'Ju-On: Origins'
'Ju-On: Origins' (呪怨: 呪いの家) is an upcoming Japanese horror television series that is set to air on Netflix on July 3, 2020.
Based on the long-running 'Ju-On' franchise and directed by Sho Miyake, the series will explore the origins of the cursed house and the numerous unpleasant incidents surrounding it. The cast includes YosiYosi Arakawa, Yuina Kuroshima, Ririka, Kana Kurashina, Koki Osamura, Tokio Emoto, and Nobuko Sendo.
Synopsis: Haruka (Yuina Kuroshima), a new talent, is left tormented by the sounds of footsteps in her house in the middle of the night. The curse begins to make its real move after she talks with Kodajima, a psychic researcher she became acquainted after appearing on a television variety show.
For full details on 'Ju-On: Origins' and region availability, visit Netflix.com.