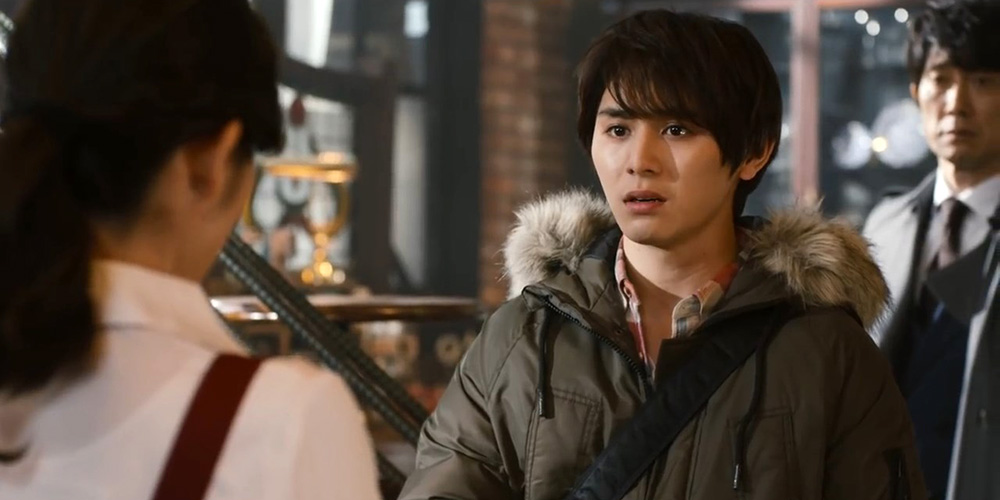 Trailer: 'Kiokuya'
'Kiokuya' (記憶屋 あなたを忘れない) is a 2020 Japanese drama-mystery directed by Yuichiro Hirakawa.
Based on a novel by Kyoya Origami, the film follows a young man who goes in search of his missing fiancé but when he finds her she doesn't seem to remember him at all. The cast includes Ryosuke Yamada, Kyoko Yoshine, Misako Renbutsu, Kuranosuke Sasaki, and Rika Izumi.
Synopsis: Ryoichi Yoshimori (Ryosuke Yamada) is a university students. His girlfriend Kyoko Sawada (Misako Renbutsu) is older than him, but he enjoys his time with her. After Ryoichi Yoshimor proposes to his girlfriend, she suddenly disappears one day. Several days later, he finally sees her again. Kyoko Sawada does not have any memory of him. Ryoichi Yoshimori is stunned, but he suspects her memory loss is related to the Kiokuya rumor. A person named Kiokuya is reputed to erase the memories of people. He talks to Chiaki Takaharu (Kuranosuke Sasaki), who is a lawyer and attended the same university, about his situation. Ryoichi Yoshimori searches for the cause of Kyoko Sawada's memory loss and gets help from childhood friend Maki Kawai (Kyoko Yoshine) and Chiaki Takaharu's assistant.
'Kiokuya' opens across Japan on January 17, 2020.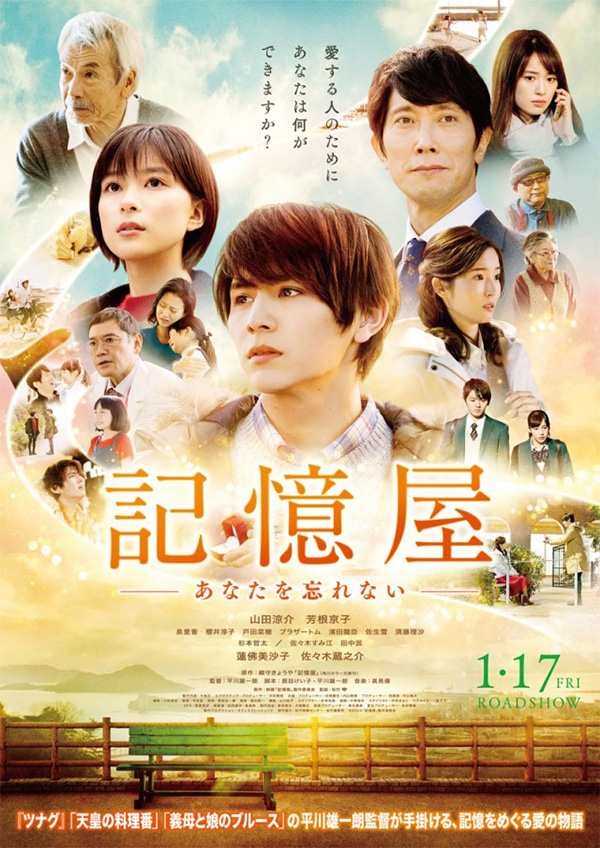 Synopsis by AsianWiki.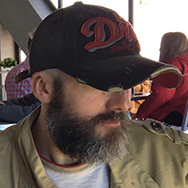 Latest posts by Phil Mills (see all)