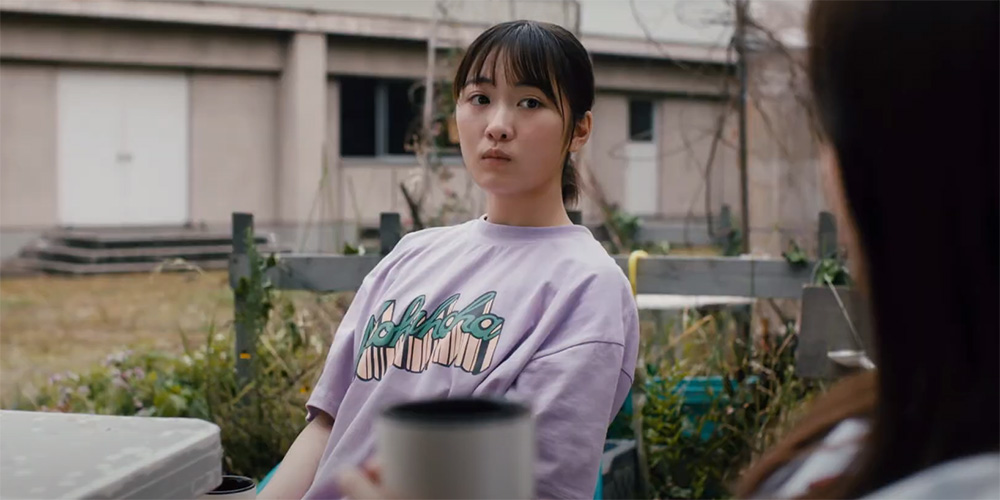 Trailer: 'Kotera-san Climbs!'
---
'Kotera-san Climbs!' (のぼる小寺さん) is a 2020 Japanese youth romance directed by Tomoyuki Furumaya.
Based on a manga by Coffee Kizoku, the story revolves around a boy who begins to take more of an interest in sports after he falls for a member of the rock climbing club. The cast includes Haruka Kudo, Kentaro Ito, Jin Suzuki, Ai Yoshikawa, and Karin Ono.
Synopsis: Kotera (Haruka Kudo) is a high school student. She belongs to the school's climbing club and is enthusiastic with bouldering. She is polite and has a tender personality. Meanwhile, Kondo (Kentaro Ito) is a member of ping pong club at the same school and is attracted to Kotera.
'Kotera-san Climbs!' opens across Japan on June 5, 2020.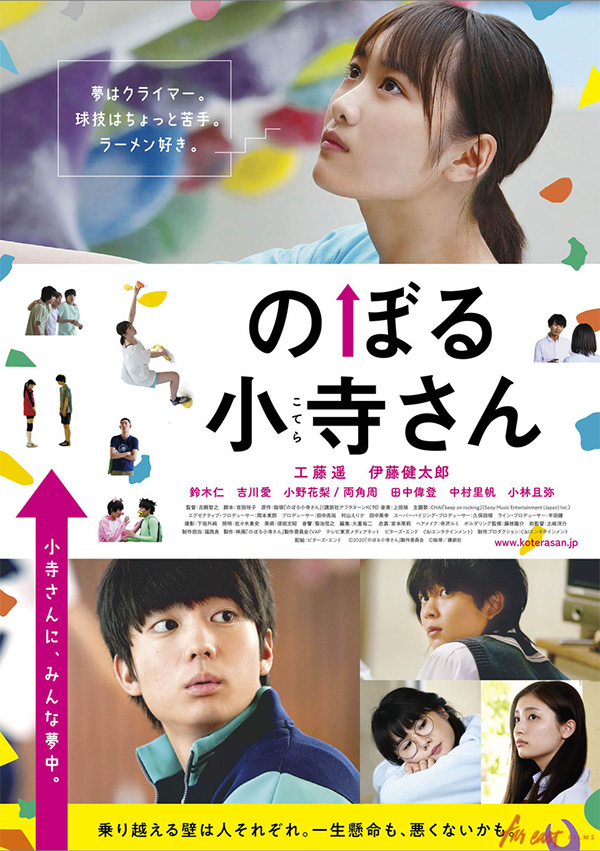 Synopsis by AsianWiki.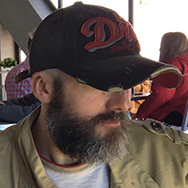 Latest posts by Phil Mills
(see all)