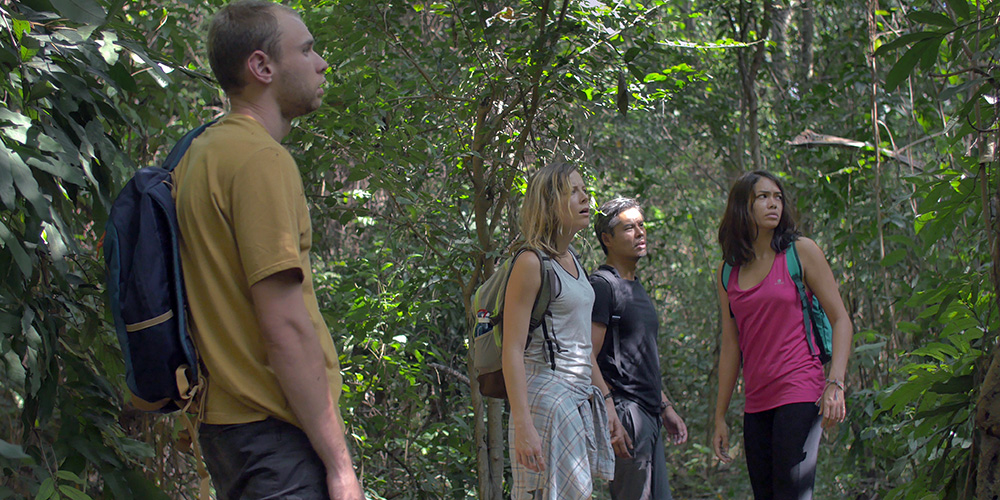 Trailer: 'M.I.A. – A Greater Evil'
---
'M.I.A. – A Greater Evil' is a 2018 Thai-US-UK supernatural thriller directed by Abishek J. Bajaj.
Set on the Vietnamese-Laotian border, the film follows a group of young Americans searching for gold who find themselves forced to confront the uncomfortable truths about the Vietnam war. The cast includes Valerie Bentson, Lamou Vissay, Eoin O'Brien, Sahajak Boonthanakit, Sarah Ball, Mark Matula, Dan Renalds, and Lee Mason.
Synopsis: A group of American college students embark on an expedition looking for gold in the war-torn jungles of Vietnam. Their dreams quickly unravel when an unplanned detour leaves the group lost and wandering where many before them have mysteriously vanished without a trace. A terrifying night-time encounter makes them realise they are not alone. Tensions mount, as echoes of the Vietnam War follow their every step through the battle-ravaged jungle. Will they find a way out, or will they become the latest victims of a savage and bloody war?
'M.I.A. A Greater Evil' will premiere at the Miami Independent Film Festival 2017.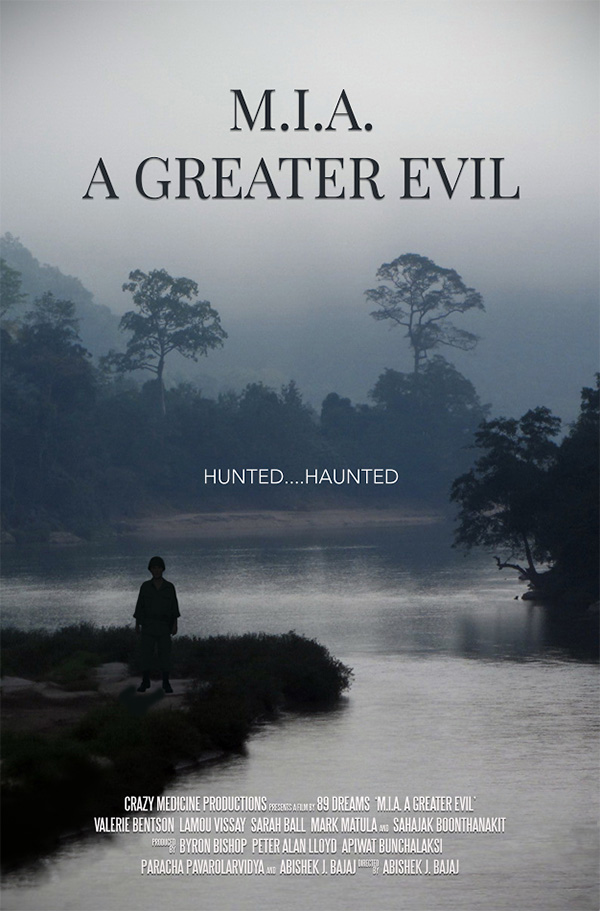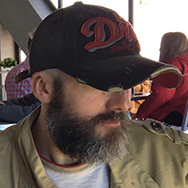 Latest posts by Phil Mills
(see all)