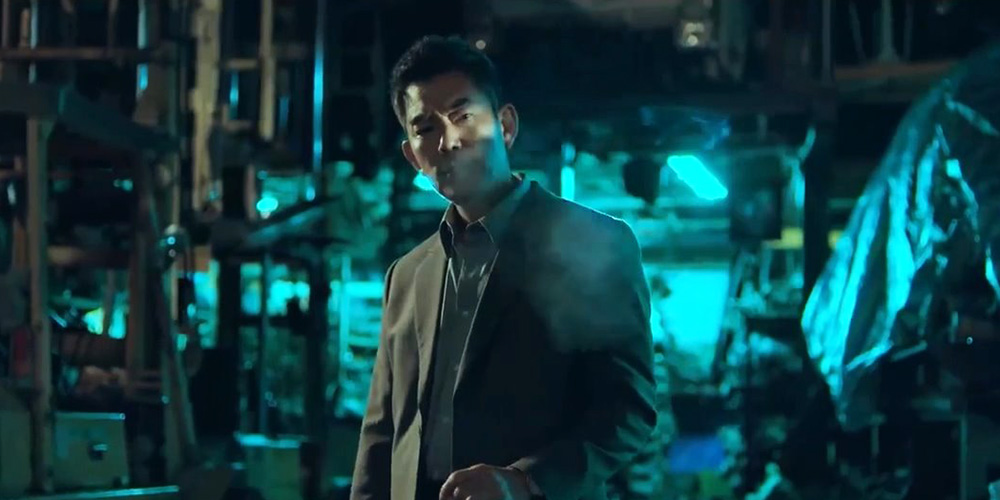 Trailer: 'Man On The Edge'
---
'Man On The Edge' (边缘行者) is a 2022 Hong Kong-Chinese crime thriller co-written and directed by Sam Wong.
The film revolves around an undercover cop who infiltrates a triad gang and uncovers a shocking political conspiracy. The cast includes Richie Ren, Simon Yam, Alex Fong Chung-Sun, Patrick Tam, Ron Ng, Danny Chan Kwok-Kwan, and Sammo Hung.
Synopsis: On the eve of the 1997 handover, violence is rampant as the British Hong Kong government has joined forces with the triads to cause chaos in Hong Kong. The gang leader, Lam Yiu-Cheong (Simon Yam) assigns his crony Ah Lok (Richie Ren) to take an important role in the destruction. But Lok harbours a secret – he's an undercover policeman and he's about to discover a political conspiracy that will shock the country to its core. [© Far East Films]
'Man On The Edge' opens across China on April 15, 2022.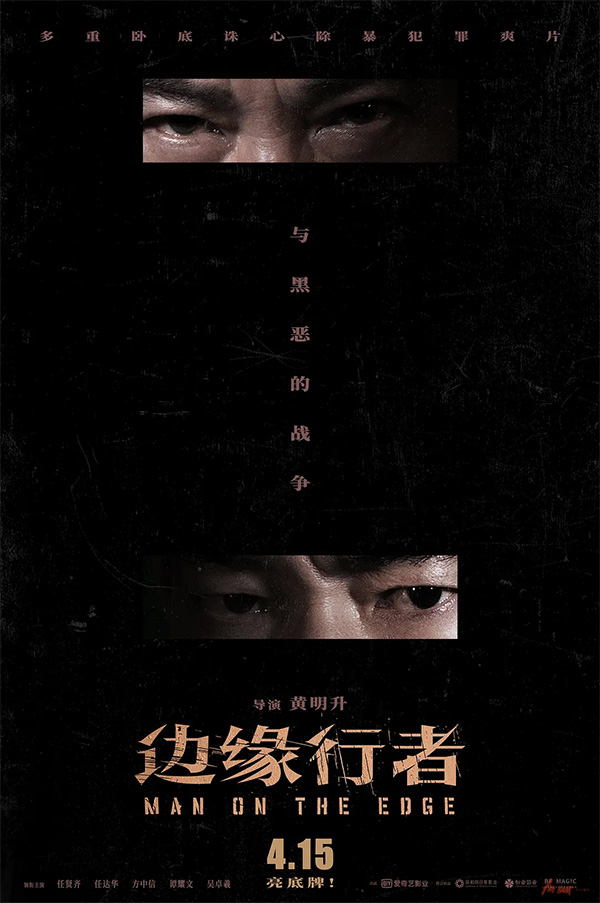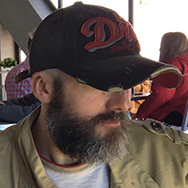 Latest posts by Phil Mills
(see all)